New demands threaten peace pact with Afghan militant group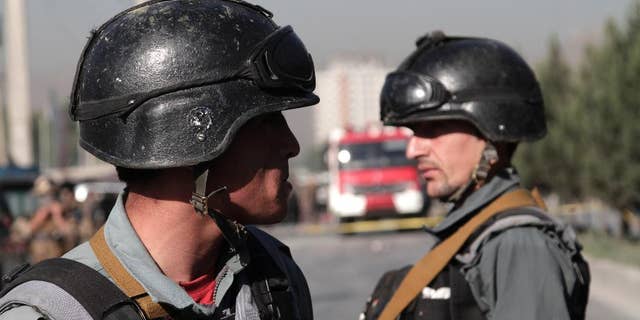 NEWYou can now listen to Fox News articles!
ISLAMABAD – Afghan militant group issues new impossible-to-meet demands to sign a peace agreement, effectively scuttling the first such deal to be signed by the Afghan government.
An official negotiating the deal between the Hezb-i-Islami group, led by former warlord Gulbuddin Hekmatyar, and the Afghan government said Monday the three conditions include cancelling security pacts with the United States, a timetable for the withdrawal of foreign troops and that it be signed by a new government. The deal was drafted several weeks ago but was missing Hekmatyar's signature.
The demands were made in a letter to Afghan President Ashraf Ghani, said a member of the Hezb-i-Islami negotiating team who could not be named because he was not authorized to speak to the media.