Netanyahu warns against 'drawn out' talks with Iran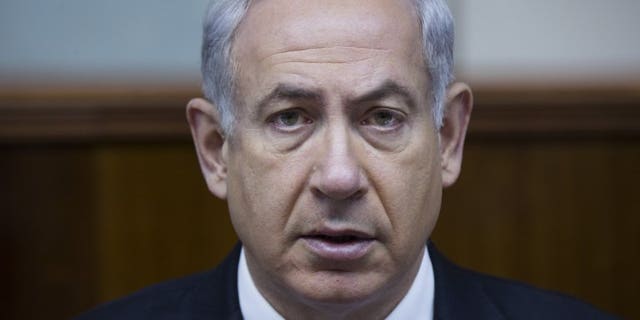 JERUSALEM (AFP) – Israeli Prime Minister Benjamin Netanyahu warned world powers on Tuesday against holding "drawn out" negotiations with Iran on its nuclear programme following the election of a more moderate president in Tehran.
"Iran should not be allowed to gain time by holding drawn out talks" with the international community, Netanyahu said during a meeting with Canadian Foreign Minister John Baird, the prime minister's office said in a statement.
"Today, it is indispensable to keep the pressure (on Iran). We should not surrender to illusions."
Iran's newly elected president Hassan Rowhani has vowed to mend his country's strained ties with the international community over its nuclear programme which the West fears is aimed at developing a weapons capability, despite Tehran's denials.
Netanyahu dismissed Rowhani's pledge as "illusions" and insisted again on the need to maintain pressure on Iran.
The United States and other world powers have voiced hope for a more constructive engagement with Iran after Rowhani's election.
Israel, the Middle East's sole if undeclared nuclear power, has refused to rule out military action to prevent Iran acquiring a rival arsenal.