Benjamin Netanyahu on Tuesday denied any wrongdoing as numerous investigations threatened to ensnare the Israeli prime minister, who on Tuesday declared he "won't be toppled" and has "nothing to fear."
Netanyahu spoke privately to senior officials, accusing the media and own party members of trying to remove him as prime minister, according to Kan, the Israeli Public Broadcasting Corporation.
"They are trying to get me and attempting to topple the Right," Netanyahu said. "This is not new. They have been trying for many years. I don't see us going to elections now."
He added: "It's not like I am going tomorrow and they are going to replace me. I don't know what they want from me. I have nothing to fear. I don't think I have a problem."
Netanyahu also took to his Facebook page Monday to address the corruption case, posting a photo of an article citing Palestinian sources who said they hoped the investigation would topple him.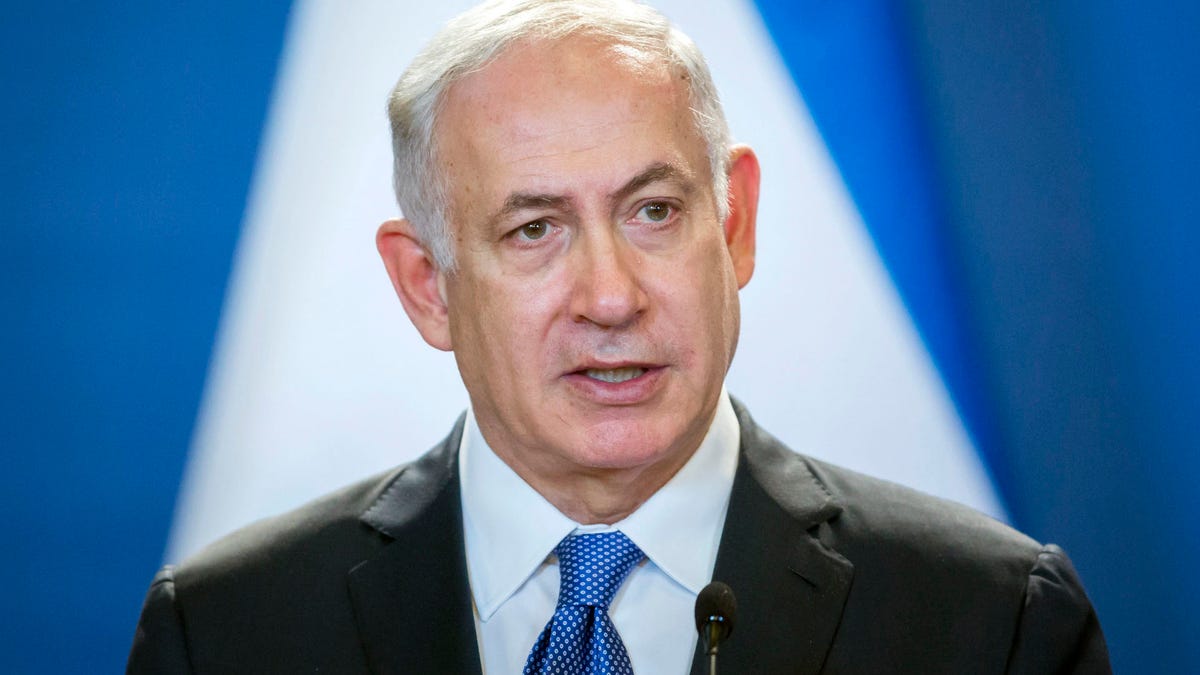 "Not going to happen," Netanyahu wrote.
Israeli police revealed last week they were investigating Netanyahu's possible involvement in two corruption cases. Netanyahu is suspected of crimes involving fraud, breach of trust and bribes.
One case reportedly concerns Netanyahu's alleged attempts to strike a deal with the publisher of the Yediot Ahronot newspaper group to weaken Israel Hayom — Yediot's main competitor — in exchange for more favorable coverage of Netanyahu by Yediot.
Netanyahu has repeatedly denied the charges and called the accusations a witch hunt fueled by a hostile media.
Israel's Supreme Court ruled on Monday the prime minister must hand over phone logs with U.S. casino mogul Sheldon Adelson, who owns the pro-government Israel Hayom.
Another investigation involving Netanyahu, dubbed by police as "File 1000," reportedly concerns claims he improperly accepted lavish gifts from wealthy supporters, including Australian billionaire James Packer and Hollywood producer Arnon Milchan.
A third investigation, "File 3000," relates to a possible conflict of interest involving the purchase of German submarines, in which Netanyahu's cousin and personal attorney represented the German firm involved in the deal.
The Associated Press contributed to this report.