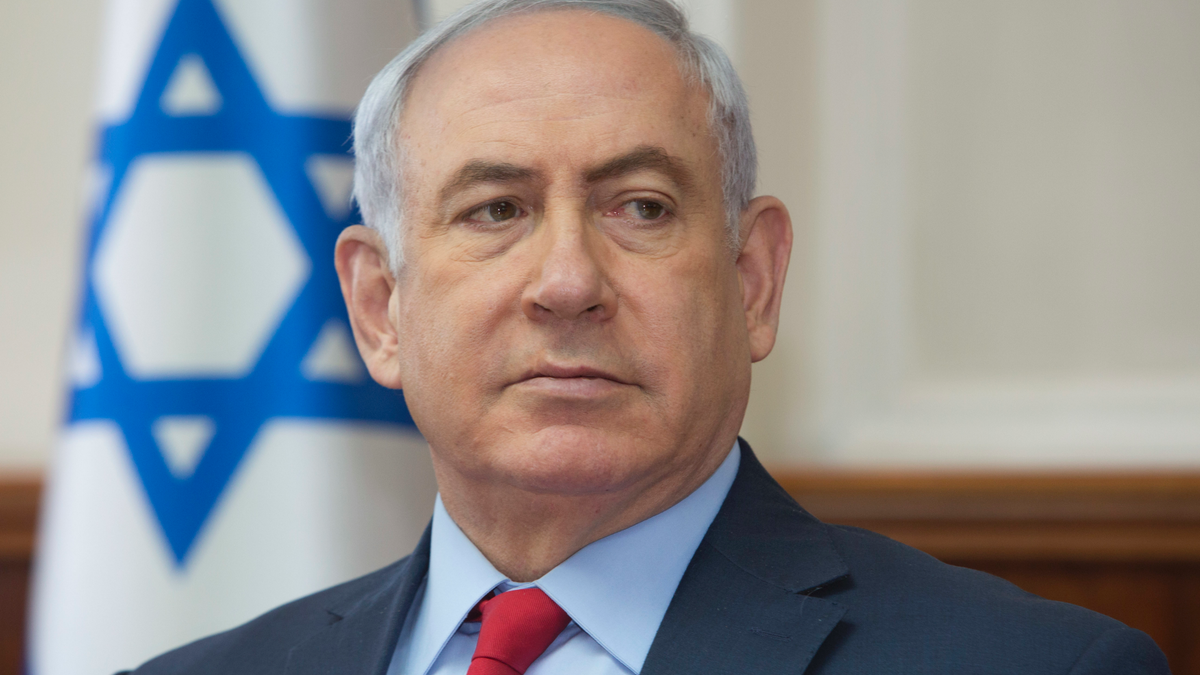 MAALE ADUMIM, West Bank – Israel's prime minister has pledged to build thousands of new housing units in the West Bank's biggest Jewish settlement and annex it to Israel.
Benjamin Netanyahu spoke during a visit on Tuesday to Maale Adumim, where he promised "enhanced development" of the settlement.
Netanyahu gave no specifics or a timetable, which suggests he may have been playing to his nationalistic base.
Israel captured the West Bank and east Jerusalem in the 1967 war and has since built dozens of settlements there.
The Palestinians, along with much of the international community, view the settlements as illegal and an obstacle to peace. Israel disputes this, saying the fate of settlements must be resolved through negotiations.
Netanyahu has lately amped up his rhetoric, repeatedly pledging that settlements would never again be abandoned.