Nazi's 'love nest' up for lease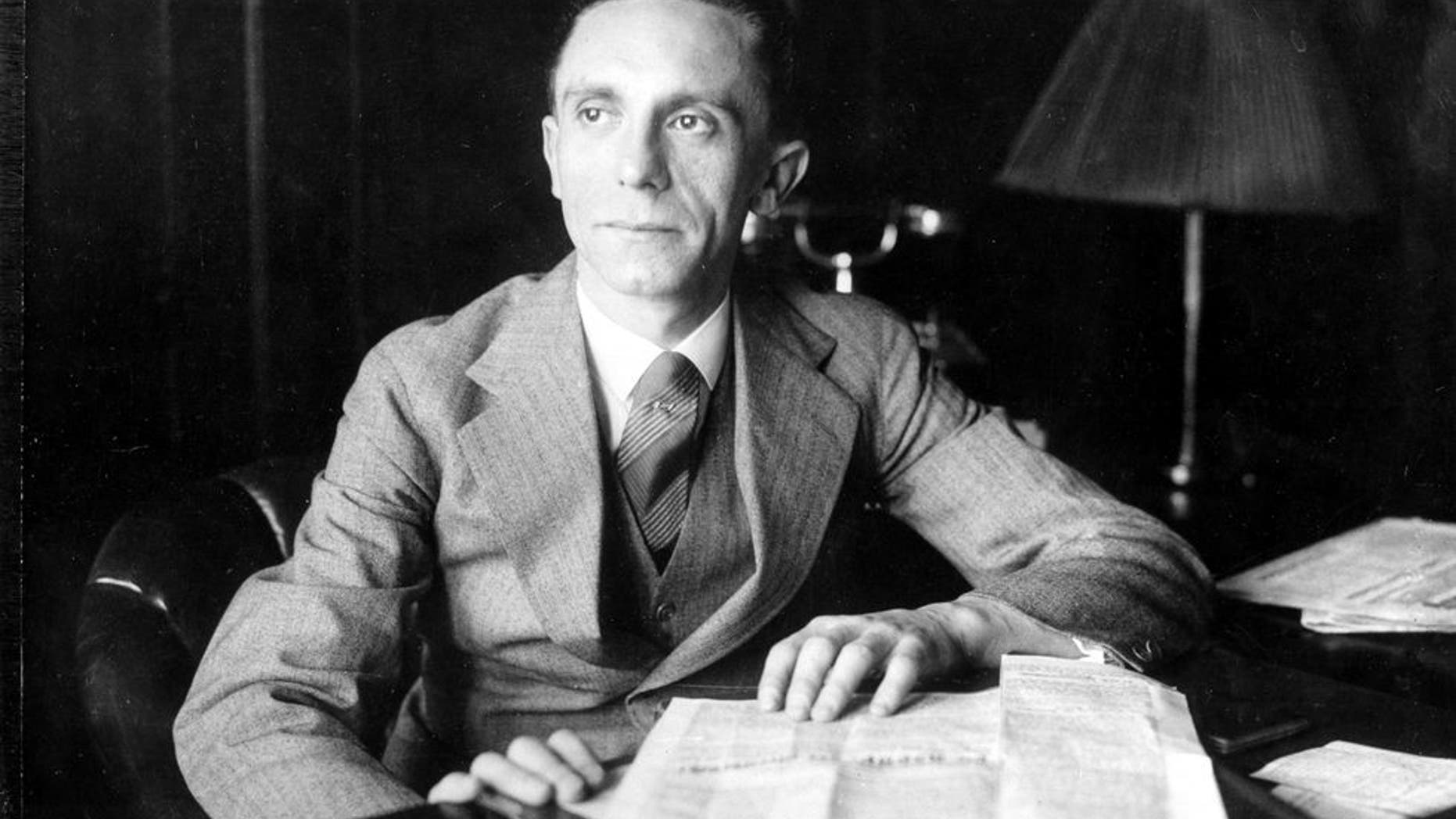 Sure, it's a fixer-upper. But the crumbling façade, failing roof, and seen-better-decades interior aren't the reasons why Berlin has been unable to sell the Haus am Bogensee, a 70-room lakeside villa that the city has been trying to unload for more than 20 years.
The real sticking point is the property's Nazi legacy—it once served as a "love nest" for Hitler's propagandist, Joseph Goebbels—and the concern that it "could become a shrine for Nazis," should it fall into the "wrong hands."
So now, rather than sell the property located 25 miles north of Berlin, the city's real estate agency, BIM, hopes to lease it, AFP reports. (Though the place has had a whiff of a second life: It featured as a movie set in the upcoming "Alone in Berlin" with Emma Thompson.)
In a 2014 look at Berlin's predicament, the Telegraph reported that villa is thought to be the last that belonged to a Nazi party "bigwig" that's still standing. And what has ended up in Berlin's hands started there: It purchased the land for Goebbels in 1936 to mark his 39th birthday, according to the AFP; construction of Haus am Bogensee was completed in 1939, the Telegraph reports.
Goebbels described the area as a "place of idyllic solitude," but it also was, according to reports, an ideal place for the "Randy Goat of Babelsberg" to cheat on his wife with starlets from the film studio he controlled.
He and wife Magda ultimately killed themselves in Hitler's bunker after poisoning their six kids. (The Nazi's "ideal" Aryan baby, thought to have been determined by Goebbels himself, was actually Jewish.)