NATO soldier killed in Afghan 'insider attack'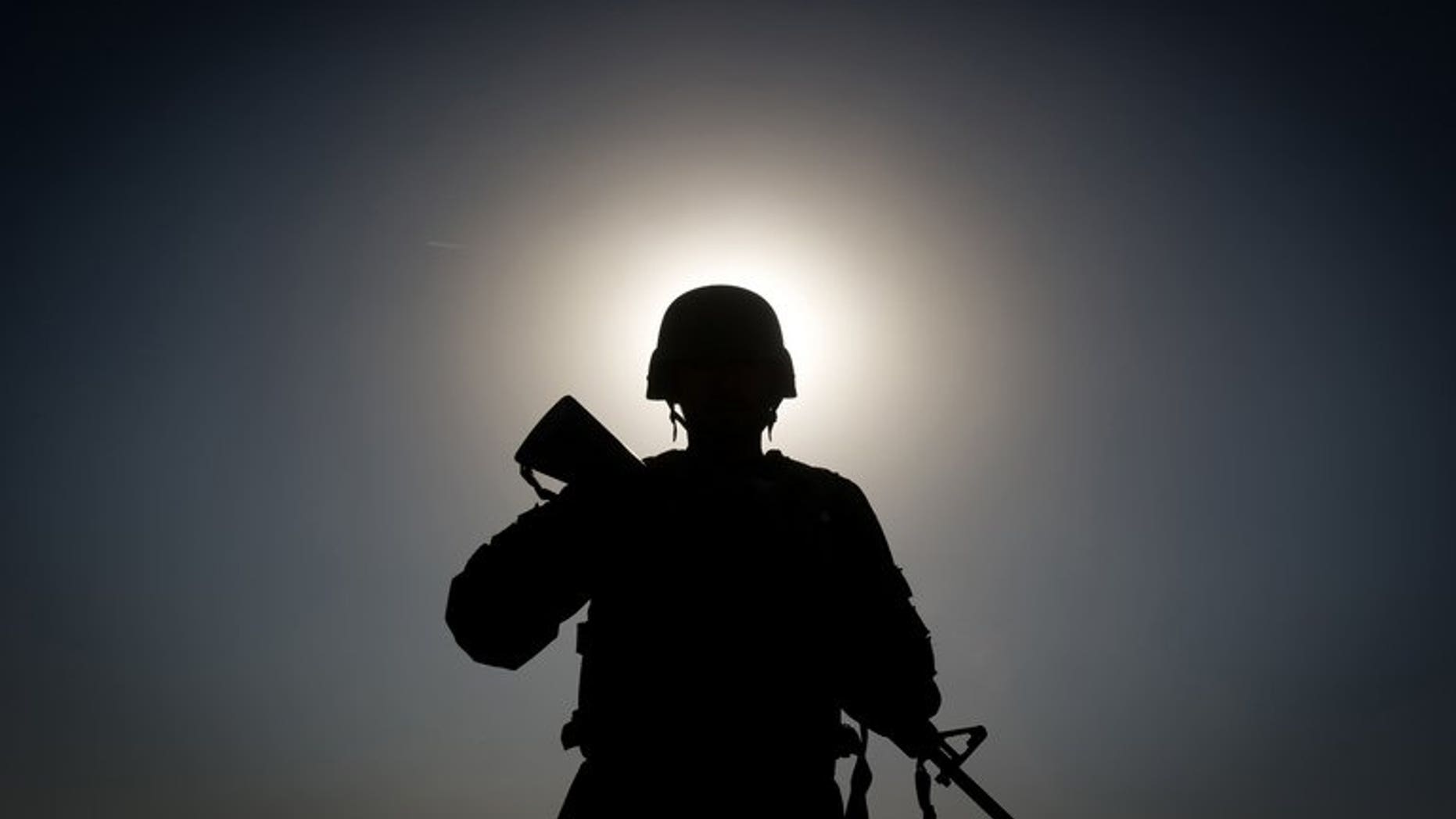 KABUL (AFP) – An Afghan soldier shot dead a Slovakian soldier on Tuesday, officials said, in the latest "insider attack" to shake efforts by the NATO coalition and the Afghan army to work together to defeat the Taliban insurgency.
The attack occurred outside Kandahar airfield, one of the biggest military bases in southern Afghanistan and a hotbed of the 12-year conflict with the Islamist rebels, a senior Afghan officer told AFP.
NATO's International Security Assistance Force (ISAF) said in a statement that a "service member died when an individual wearing an Afghan National Security Force uniform fired his weapon at ISAF individuals".
In line with NATO policy, the statement said the coalition would defer casualty identification procedures to the victim's national authorities.
Western officials in Kabul confirmed that the victim was Slovakian.
Scores of foreign soldiers have been killed in insider attacks in Afghanistan, breeding fierce mistrust and threatening to derail the training of local forces to take over security duties ahead of NATO's withdrawal next year.
The threat has become so serious that foreign soldiers working with Afghan forces are regularly watched over by so-called "guardian angel" troops to provide protection from their supposed allies.
The last major insider attack against ISAF forces was on June 8 in the eastern province of Paktika when two US soldiers and one US civilian working with the military were killed.