NATO says service member killed by man wearing an Afghan security forces uniform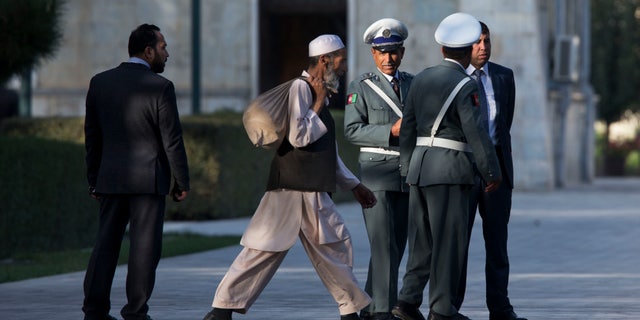 KABUL, Afghanistan – NATO says a man wearing an Afghan national security forces uniform killed one of its service members in eastern Afghanistan.
The alliance says in a statement that the incident occurred on Sunday, but provided no other details or the nationality of the soldier.
It says an investigation has been launched. Most of the foreign forces serving in the east are from the United States.
At least 15 foreign soldiers have been killed this year in so-called insider attacks, compared to a total of 62 for all of last year.
A total of 133 coalition soldiers have been killed so far this year, including 104 Americans.