Nationalist candidate becomes German budget committee chair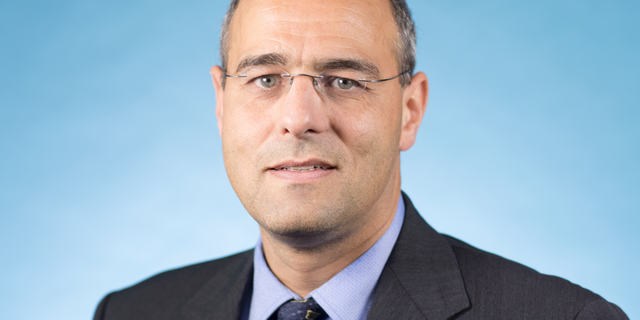 NEWYou can now listen to Fox News articles!
BERLIN – A member of the nationalist Alternative for Germany party has become chairman of the German parliament's important budget committee, winning lackluster backing after opponents forced a rare vote for the post.
Peter Boehringer was elected Wednesday with votes only from his own party and the pro-business Free Democrats. The opposition Left Party opposed him and representatives of other parties abstained.
Opponents objected to past comments on various issues by Boehringer, an opponent of the euro.
Alternative for Germany, or AfD, is likely to be the biggest opposition party once a new government is formed. The budget committee post traditionally goes to the largest opposition group.
German lawmakers have blocked an AfD lawmaker from joining a committee that oversees the country's intelligence services and rejected the party's candidate for deputy speaker.