National Guard: Airman who went swimming off Guam beach presumed dead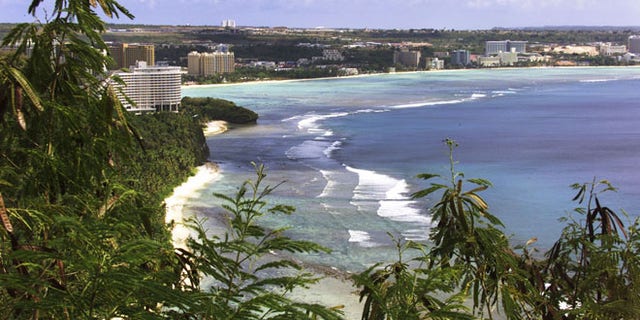 NEWYou can now listen to Fox News articles!
ANDERSEN AIR FORCE BASE, Guam – The Hawaii Air National Guard says an airman who went missing days ago during a nighttime swim off a beach at Andersen Air Force Base in Guam is presumed dead.
The guard said in a news release Sunday that search-and-recovery efforts that began after Master Sgt. Greg Ramos was reported missing around midnight Nov. 21 have produced no signs of him.
Authorities were alerted to a missing swimmer off Tarague Beach. They continued their search through Saturday.
Brig. Gen. Douglas Cox, the 36th Wing commander, said the guard is "extremely saddened" and he offered prayers for Ramos' family and friends. He cautioned that while "the waters off Guam are beautiful and inviting," they can be dangerous.
Tarague, Serena and Scout beaches on the base were closed until further notice.