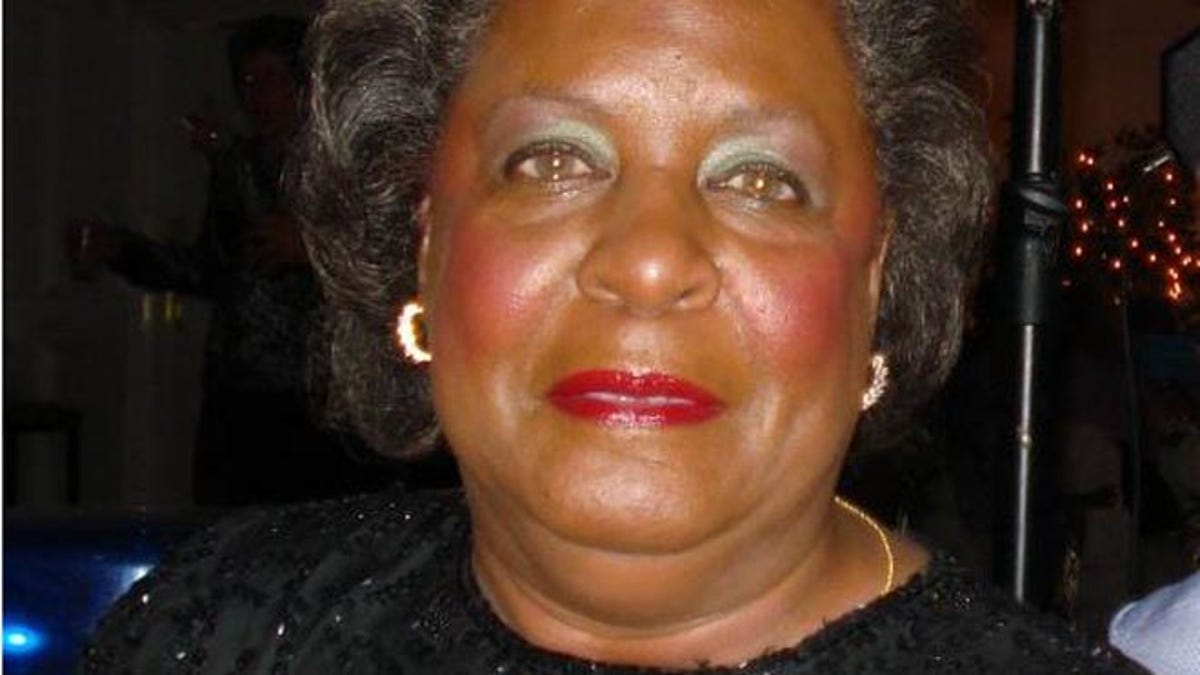 LAKEWOOD, N.J. – New Jersey police are saying that 66-year-old Oliva Benito was found dead in the snow just two doors from her home in Lakewood Township.
An investigator who asked not to be identified told NJ Advance Media that it appeared from preliminary investigations that she had fallen and frozen to death. Temperatures overnight dropped to the single digits with subzero wind chills.
Ocean County prosecutors said a neighbor found Benito shortly after 7 a.m. on Sunday when she went outside to clean off her car.
The neighbor, who hasn't been identified, attempted to revive Benito, called 911 and alerted Benito's husband, who assumed she was spending the night at the neighbor's home after an event the night before.
According to the Ocean County Prosecutor's Office, Benito and the neighbor who found her had attended a benefit together on Saturday night at the Lakewood Elks Lodge where Benito had consumed "a number" of alcoholic drinks, according to NJ Advance Media.
The neighbor said Benito stayed at her house for a while after they returned from the event, then left around midnight to go home.
She was declared dead at 7:26 a.m. Sunday.
Authorities say Benito's death is under investigation.
Based on reporting by the Associated Press.