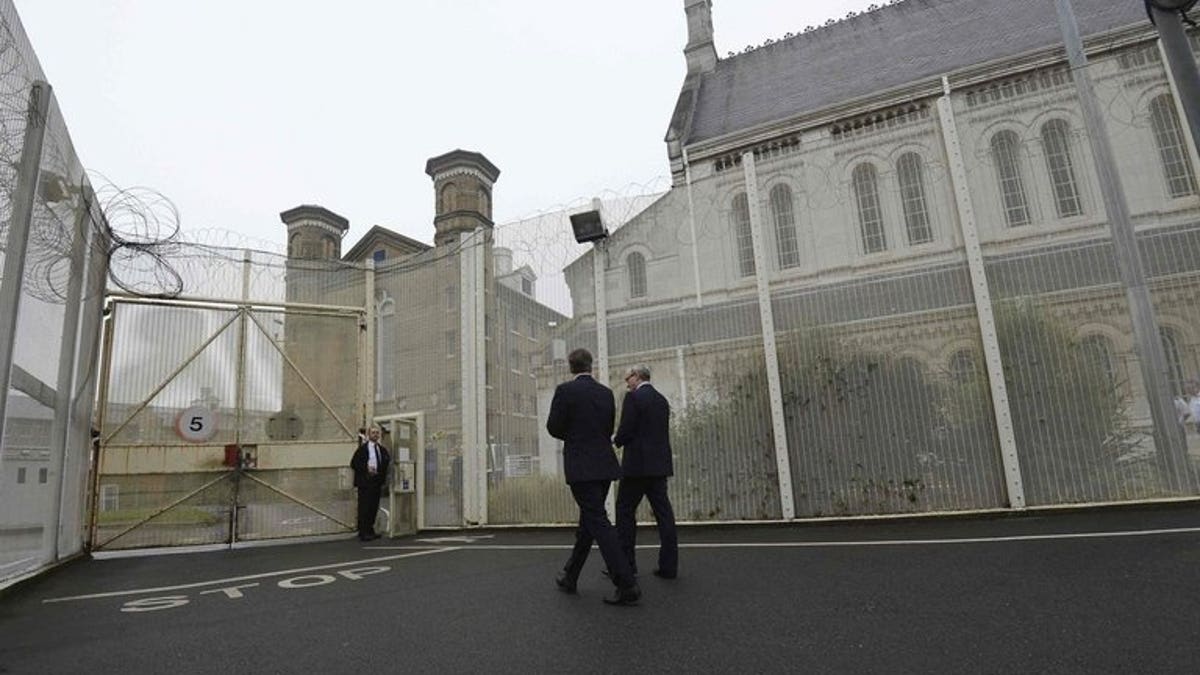 LONDON (AFP) – A triple murderer is appealing to the European Court of Human Rights to challenge his "life means life" sentence, the first Briton to do so.
Arthur Hutchinson, 73, from Hartlepool, has been behind bars since 1984 when he stabbed a wealthy couple to death after breaking into their home on the night of their daughter's wedding. He also killed one of their sons and repeatedly raped another wedding guest.
His new legal move was reported by the Daily Telegraph on Wednesday.
It comes after three killers including Jeremy Bamber, who shot dead five members of his family, lodged a case with the court in Strasbourg which prompted it last month to rule it was "inhuman and degrading" for prisoners to face death in jail without the possibility of review.
Britain's jails currently house 49 murderers and rapists serving whole life tariffs.
Five years ago, Britain's court of appeal rejected a domestic appeal by Hutchinson against whole life tariffs.
Justice Secretary Chris Grayling said: "I have repeatedly made clear how profoundly I disagree with the recent ruling by the European Court.
"Our judges should be able to tell those who commit the most heinous crimes imaginable that they may never be released.
"To be told this breaches human rights is absurd -- and an insult to those who wrote the original Human Rights Convention. What about the rights of the victims and their families?
The Telegraph reported his claim could go to a full hearing next year.