Mother Who Chased Down Abductor And Saved Her 4-Year-Old Daughter Followed Instincts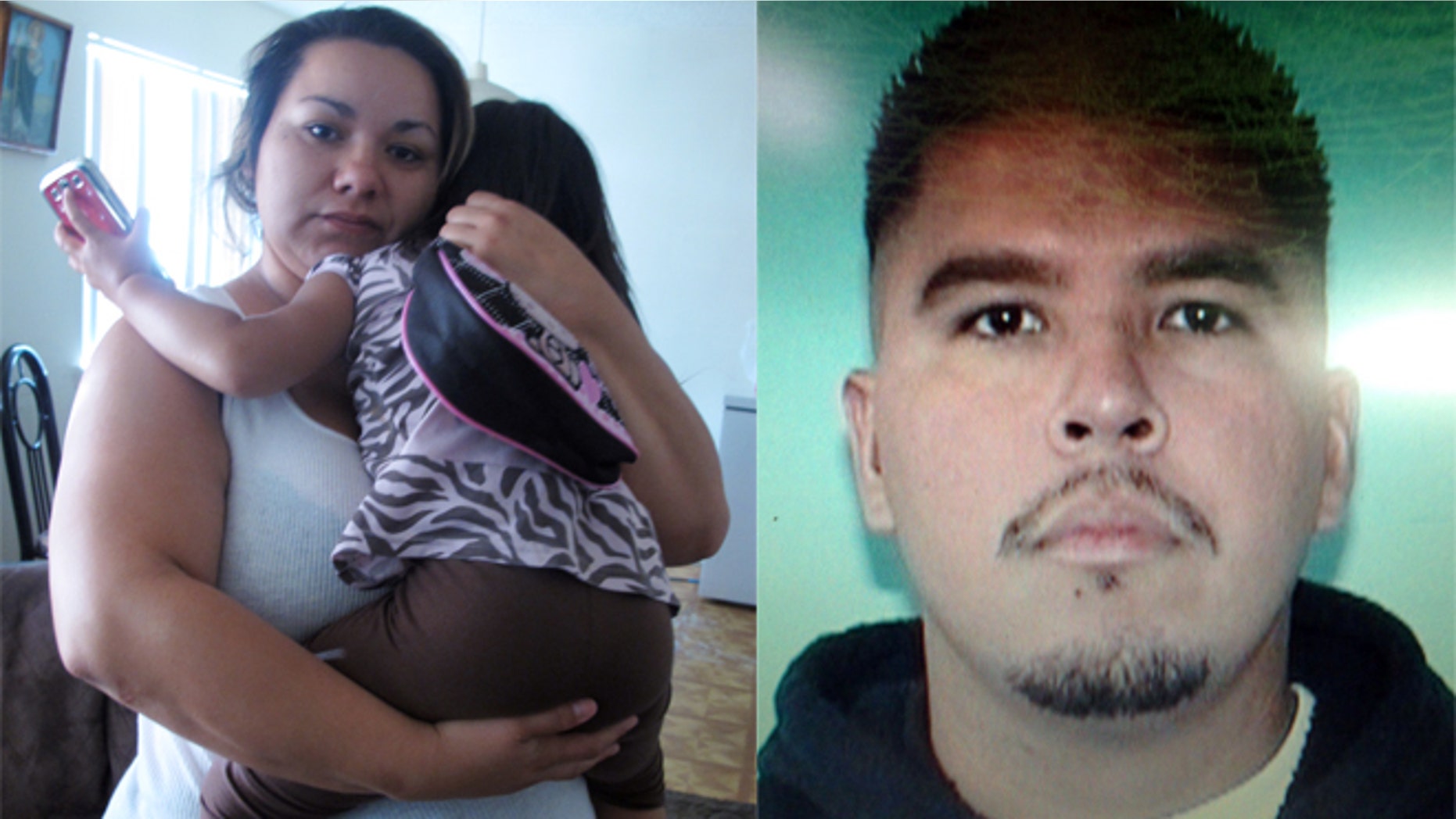 ALBUQUERQUE, N.M. – A New Mexico woman said Friday she was just following her motherly instincts when she chased down the man suspected of abducting her 4-year-old girl  and crashed her vehicle into his car.
Melissa Torrez didn't even think when teenagers in her apartment complex said a man had just grabbed her 4-year-old girl and drove away.
She jumped in her car and began chasing the brown Buick through traffic, zigzagging on Interstate 40 at high speeds and staying with the car even as it bluffed trying to exit in an attempt to lose her.
Many called Torrez a hero after her story came out Wednesday.
"My mind went black. I grabbed my keys," said the 27-year-old mother of three. "I just got in my car and I ... went looking for her."
Torrez said she remained only focused on getting her daughter back and quickly drove around the complex as teenagers chased the suspected abductor, later identified by police as 31-year-old David Hernandez. The teenagers pointed out his whereabouts, she said.
Torrez said she eventually found a man in a brown Buick who led her on a high-speed chase throughout Albuquerque.
"I felt like I was flying ... as if I didn't have my soul or something," she said.
The frantic mom was able to corner the man in the Buick at an apartment complex with no exit. She said as she drove toward his vehicle, she lost control of her car and struck his car.
"I wasn't trying to hit it because I thought my daughter was inside," Torrez said.
Torrez said the man got out of the car and raised his hands but took off running when police arrived. She then ran toward the car to search for her daughter but the vehicle was empty. An empty infant car seat was the only thing left.
According to a police report, Hernandez pushed the 4-year-old out of the car at the Saint Anthony's Plaza Apartment complex shortly after the abduction "presumably once he noticed Torrez had been notified and was following him."
Authorities said the child was uninjured.
Torrez said she found out that her daughter was safe when neighbors called her.
Police arrested Hernandez the next day following a massive manhunt that involved Homeland Security Investigations and the newly created multiagency called Sexual Predator and Exploitation Enforcement Detail, or SPEED, a task force aimed at finding missing and abducted children.
Hernandez was charged with kidnapping and child abuse. He told reporters Thursday he was innocent.
It was unclear if he had an attorney.
Police were also investigating a possible connection to the abduction and sexual assault of a 6-year-old from the same apartment complex last week. The suspect in that case was described as a male in a silver or gray vehicle.
Gilbert Hernandez, 25, a resident at the St. Anthony's, said he found the 6-year-old last week and was the one who contacted police.
"This place isn't safe. People always let their kids run around here," Hernandez said. "We are all on the lookout now."
Torrez said the ordeal has left her on edge. "I'm overprotective, but I'm even more overprotective now," she said. "That's my baby."
Based on reporting by the Associated Press.
Follow us on twitter.com/foxnewslatino
Like us at facebook.com/foxnewslatino