Moscow police chief questions civil liberties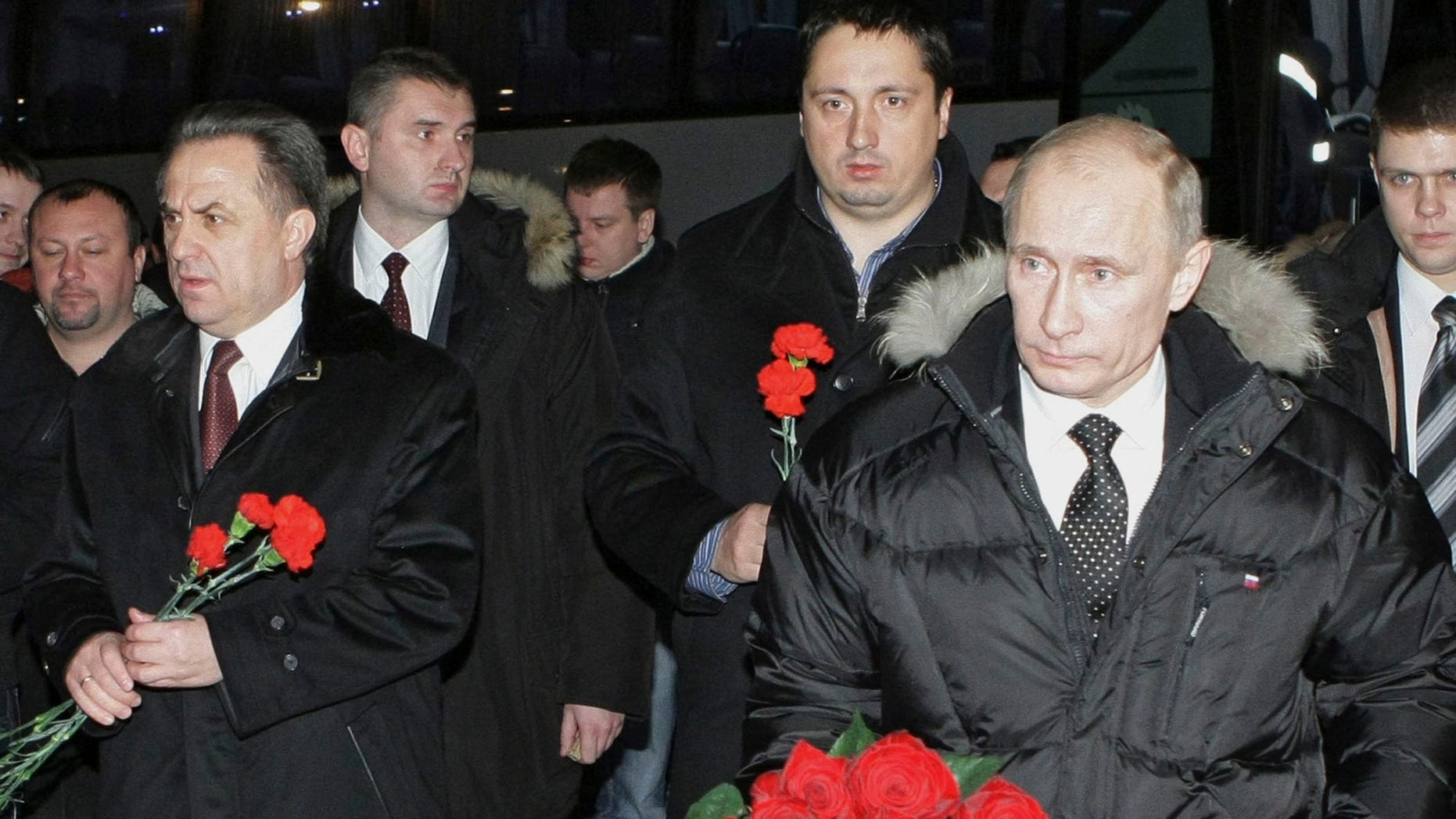 MOSCOW – Moscow's police chief questioned Wednesday whether civil liberties are even practical when authorities need to keep law and order, the latest sign that ethnic tensions in Russia could lead to fresh democratic rollbacks.
His remarks supported Prime Minister Vladimir Putin's comments on introducing possible restrictions on movement into big cities like Moscow or St. Petersburg, a move that seems to target dark-skinned people in the Caucasus.
The death this month of a young Slavic soccer fan in a fight with people from the southern Caucasus region has led to a nationalist backlash that has spilled into racist violence on the streets. A protest outside the Kremlin saw thousands of Slavic hooligans chanting "Russia for Russians!" and beating nonwhites. Police have since arrested thousands to head off further disturbances.
On Wednesday, Moscow police chief Vladimir Kolokoltsev asked whether Russians' freedom of movement around the country was partly to blame for the violence.
"All these problems are more difficult to solve compared to a time when a much tougher registration system was in place," he said. "We really need to have a look at how far our liberal democratic principles correspond to the demands and desires of the city population."
President Dmitry Medvedev, in contrast, has suggested that participants in unauthorized rallies get a mandatory prison sentence rather than a fine and a warning.
Kremlin critics say ethnic tensions are being fanned deliberately as a pretext to introduce repressive legislation ahead of Russia's 2012 presidential election. They say the measures floated by authorities could cripple attempts to hold peaceful anti-government demonstrations. A leading Kremlin adviser, Vladimir Surkov, even laid the blame for the violence squarely with Kremlin critics, saying the racist hooligans followed their example of taking to the streets.
Putin and Medvedev have said one of them will run for president, but they won't compete. Signs continue to appear that Putin, thought to retain real control over Russia since his eight-year stint as president ended in 2008, will remain at the helm.
After meeting with soccer fans Tuesday in a populist show of solidarity, Putin laid flowers at the grave of the slain fan, Yegor Svidorov. Svidorov was a member of the Spartak Moscow team's fan group and died instantly after being shot with rubber bullets.
Some criticized the move, saying Putin was siding with a known extremist.
Putin has squeezed democratic norms since arriving in office in 2000, including switching from having regional governors elected to making them Kremlin appointees.