More vehicles recalled for problem Takata air bag inflators that can deploy abnormally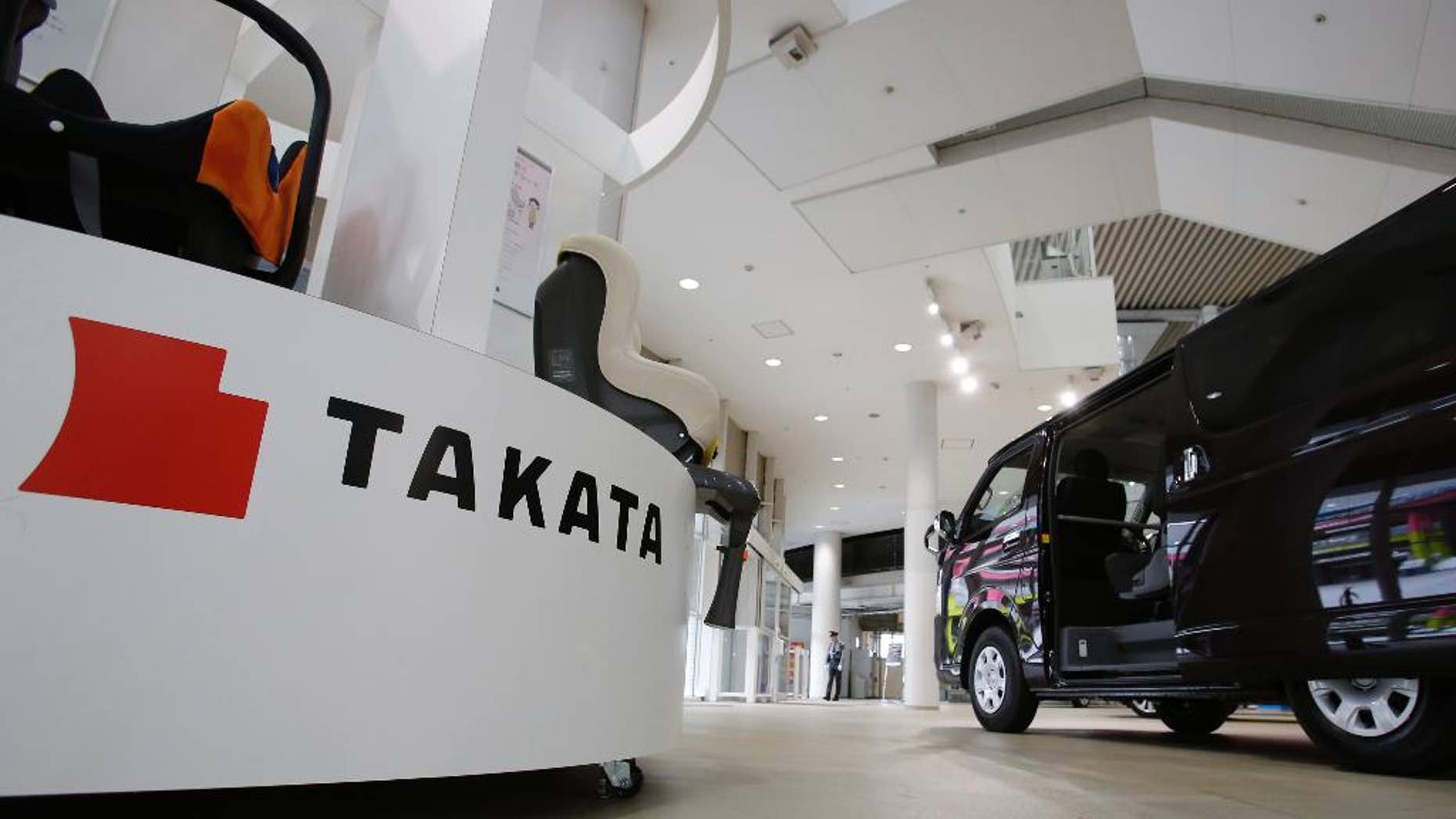 TOKYO – Toyota Motor Corp. is expanding its recalls over problem air bags made by Japanese supplier Takata Corp.
Toyota said Wednesday it was recalling nearly 5 million more vehicles globally for the air bag inflator problem. Some 637,000 of them in the United States. In Japan, it is recalling nearly 1.4 million vehicles.
The recall affects 35 models globally, including the Corolla subcompact, RAV4 sport utility vehicle and Tundra pickup, produced from March 2003 through November 2007. Front passenger and front driver-side air bag inflators can deploy abnormally.
When combined with earlier recalls, Toyota's Takata-related recalls balloon to 8.1 million vehicles.