More to come from Lewis Hamilton, says Brawn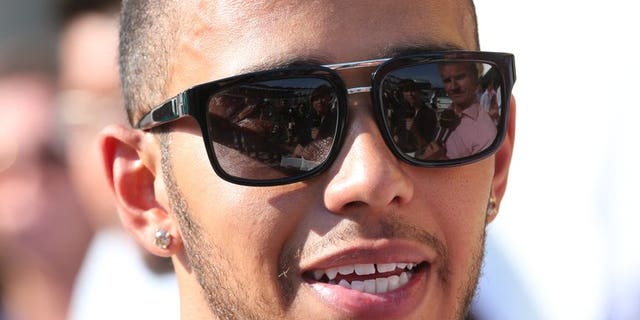 LONDON, England (AFP) – Mercedes team chief Ross Brawn believes that Hungarian Grand Prix winner Lewis Hamilton still has much more to offer to the team despite his recent surge of excellent form.
The Briton has reeled off three successive pole positions and delivered his first win for Mercedes - form that suggests he will be one of the favourites to win next weekend's Belgian Grand Prix.
Brawn said: "When a driver of Lewis's calibre joins a team, there is massive expectation, but every driver takes a little time to settle in and to understand the nuances.
"It has taken a little while but I see great signs, particularly in the last few races. He is starting to pick up momentum and move in the right direction.
"So, we honestly don't know where the limit is, because we are on a journey with Lewis and we don't know where the limits are.
"It's our big challenge to maintain the momentum. Our hit rate has been pretty good this season - things that we have brought to the track have generally worked and we've got some things coming up in the next few races that could give us the impetus and momentum to take us through the year."
Hamilton remains 48 points behind championship leader and defending triple world champion German Sebastian Vettel in the title race with nine races remaining and 225 points available.
Hamilton himself believes in his title credentials.
He said: "It's too early to talk about that at the moment but of course it's definitely in the back of my mind. I truly believe in this car. It feels awesome."
Mercedes have scored three wins and four poles in the last five races - form that has enabled Hamilton to emerge as the highest-scoring driver in the final three races before the break.