More step down from top of German anti-Islam organization after leader's resignation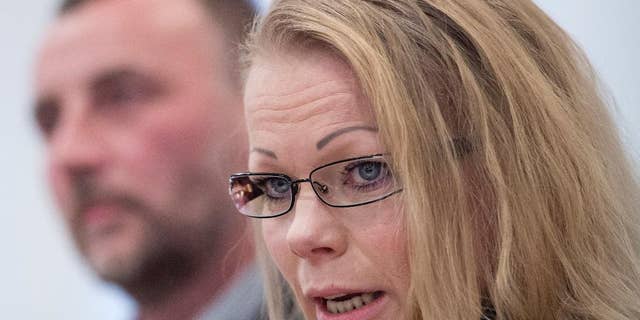 BERLIN – There's more trouble at the top for a German organization protesting the perceived "Islamization" of Europe.
The PEGIDA organization said on its Facebook site Wednesday that spokeswoman Kathrin Oertel had resigned after receiving threats, while board member Thomas Tallacker had stepped down for work reasons.
Organizer Bernd-Volker Lincke told the Frankfurter Allgemeine Zeitung he and two others had also resigned.
Last week, PEGIDA co-founder Lutz Bachmann quit after online posts surfaced in which he used derogatory language to refer to refugees and posed looking like Adolf Hitler.
"Under these circumstances, I couldn't take part any longer," Lincke was quoted as saying.
PEGIDA said a new board would be elected in the coming days.
After peaking with about 25,000 in attendance, recent PEGIDA rallies have been attracting smaller numbers.