More Americans Murdered In Mexico Than In Any Other Country In The World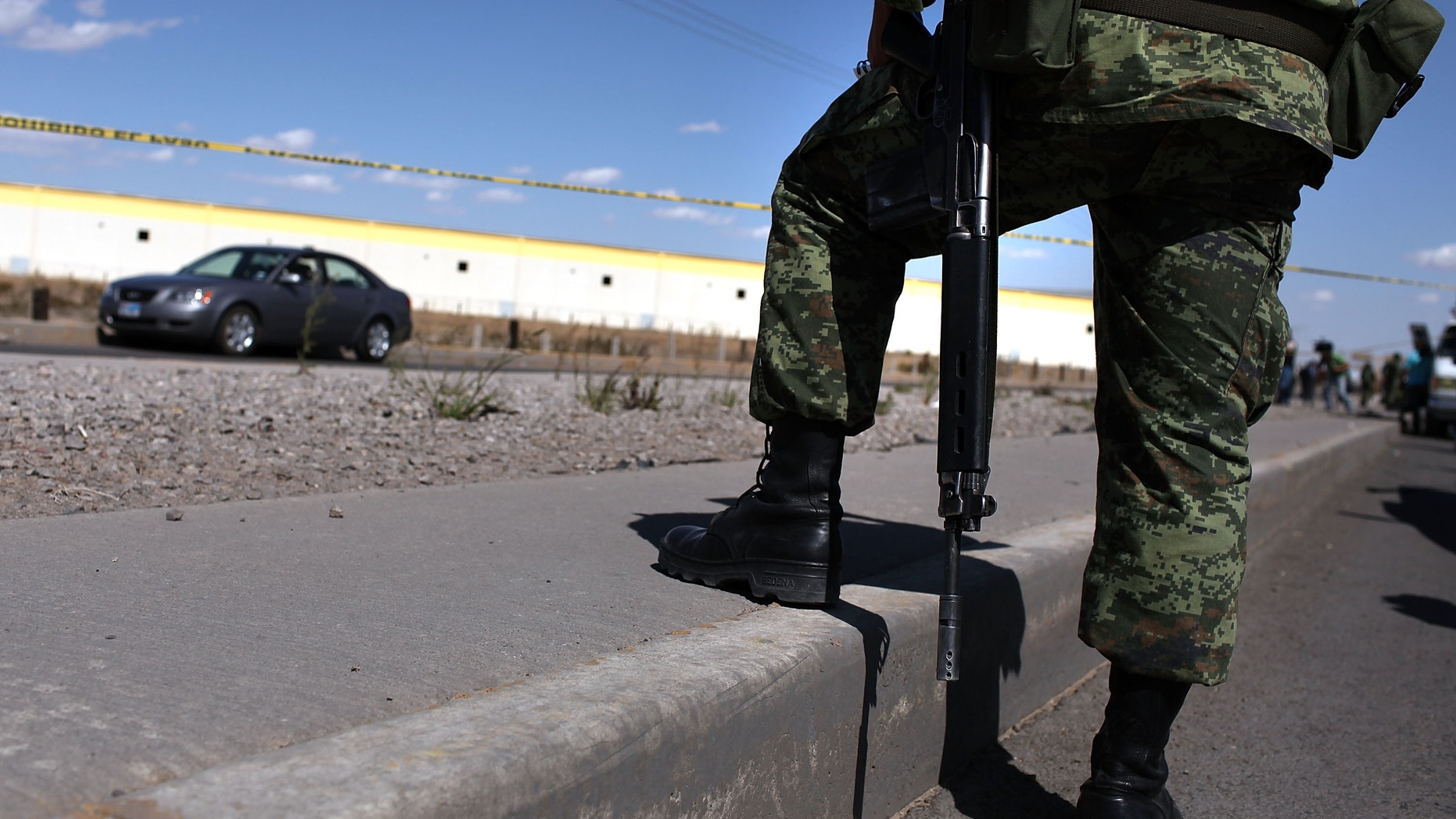 More Americans have been murdered in Mexico than in any other part of the world in the past decade.
According to an Agence France Press analysis of U.S. State Department figures, at least 648 American citizens were murdered in Mexico between October 2002 and December 2012. This represents more than 40 percent of the almost 1,600 American victims worldwide over the same period.
Three of the top four most murderous countries for Americans are in Latin America. Behind Mexico on the list is the Philippines with 84 homicides, followed by Honduras and the Dominican Republic with 77 each.
To put the number of American murders in Mexico in perspective, more U.S. citizens were murdered in Mexico than were killed in "terrorist action" around the world, according to the AFP. The analysis by the major newswire calculated those deaths at 300 since October 2002.
Of the 648 American murders south of the border, 511 occurred between 2006 and 2012, with most homicides taking place in border regions where drug cartels reign.
The AFP analysis also shows murder rose steadily from 33 in 2007 to a peak of 113 in 2011, and dropped to 71 in 2012.
The most dangerous city for Americans? Tijuana.
In the past 10 years, 130 deaths have been reported in the city just south from San Diego, California. That number eclipses Ciudad Juárez, deemed the world's murder capital, which saw 120 American deaths in the past decade followed by Nuevo Laredo.
The U.S. State Department notes that the database is not fully complete because there are U.S. deaths that are not necessarily reported to consulates. The database shows the date, location and type of death, but does not give information as to who the person was, or whether or not the victims are American gangsters working hand in hand with Mexican cartels.
Follow us on twitter.com/foxnewslatino
Like us at facebook.com/foxnewslatino