Mom Who Assaulted Daughter's Alleged Bully May Have Targeted Wrong Kid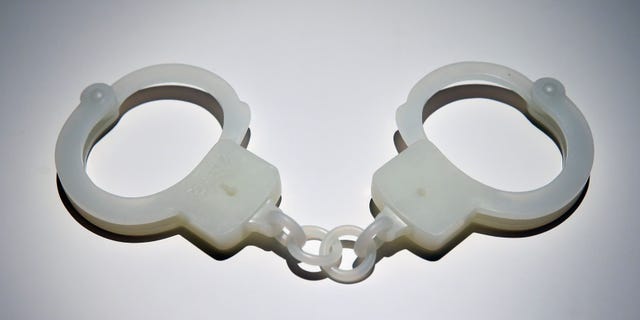 SANTA ROSA, Calif. (AP) – A California mother who allegedly attacked a 12-year-boy she said had bullied her daughter at school may have singled out the wrong student, a sheriff's official said.
Sonoma County sheriff's Lt. Steve Brown said Monday that investigators have not found anything linking the boy to the bullying allegations.
The girl's mom, Delia Garcia-Bratcher, was arrested Saturday on suspicion of inflicting injury on a child after sheriff's deputies say she came to Olivet Elementary Charter School in Santa Rosa on Friday and grabbed the boy by the throat.
Garcia-Bratcher was released Saturday on $30,000 bail. Telephone listings for her were disconnected.
School district officials are also investigating the possible bullying.
Sonoma County prosecutors said Monday they were still awaiting the sheriff's report before deciding on any charges.
Authorities said that Garcia-Bratcher went to the elementary school around lunchtime Friday and asked her son, who also attends the school, to point out her daughter's alleged tormentor.
The mother grabbed the boy by the throat in front of a number of children, the statement said.
No adult saw the confrontation, and Garcia-Bratcher apparently had not checked in with the school office before coming on campus, authorities said.
The young witnesses later told a deputy the mother threatened the boy about bullying her daughter. The staff at Olivet Charter Elementary School took photos of red marks on the boy's neck as soon as they learned about the alleged assault, authorities said.
Garcia-Bratcher was arrested on a charge of felony child abuse. She was released from jail after posting a $30,000 bail.
On a Facebook page that said it belonged to Bratcher, she posted that she was hurt by the accusation and asserted that "the truth will be told."
Lt. Mark Essick told the Santa Rosa Press-Democrat that deputies were looking into the bullying claims but have not substantiated them.
Follow us on twitter.com/foxnewslatino
Like us at facebook.com/foxnewslatino