Modi concerned about rape, attacks on churches as Indian Christians say they feel vulnerable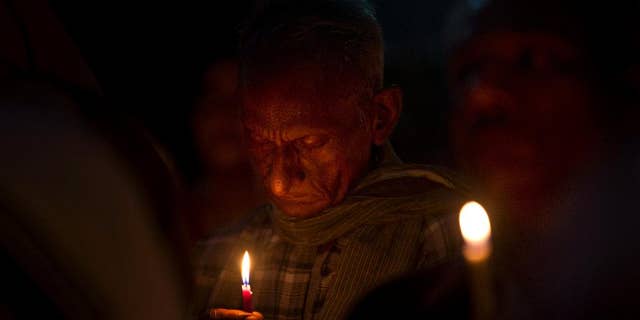 NEW DELHI – Prime Minister Narendra Modi says he is "deeply concerned" about the rape of a nun and the destruction of a church in India, but Christian say his words do little to dispel the fear in their community since his rightwing Hindu government came to power.
A Christian leader, John Dayal, said Tuesday that Christians in the country were feeling deeply vulnerable.
Over the weekend an elderly nun was gang-raped in eastern India. The men who attacked the Convent of Jesus and Mary School in West Bengal state also ransacked the chapel and destroyed holy items.
A day later, a church in the northern Haryana state was destroyed, and reports said the vandals planted a flag with the name of the Hindu god Rama.