Missing University of Kentucky student found dead after midnight swim in Israel, family says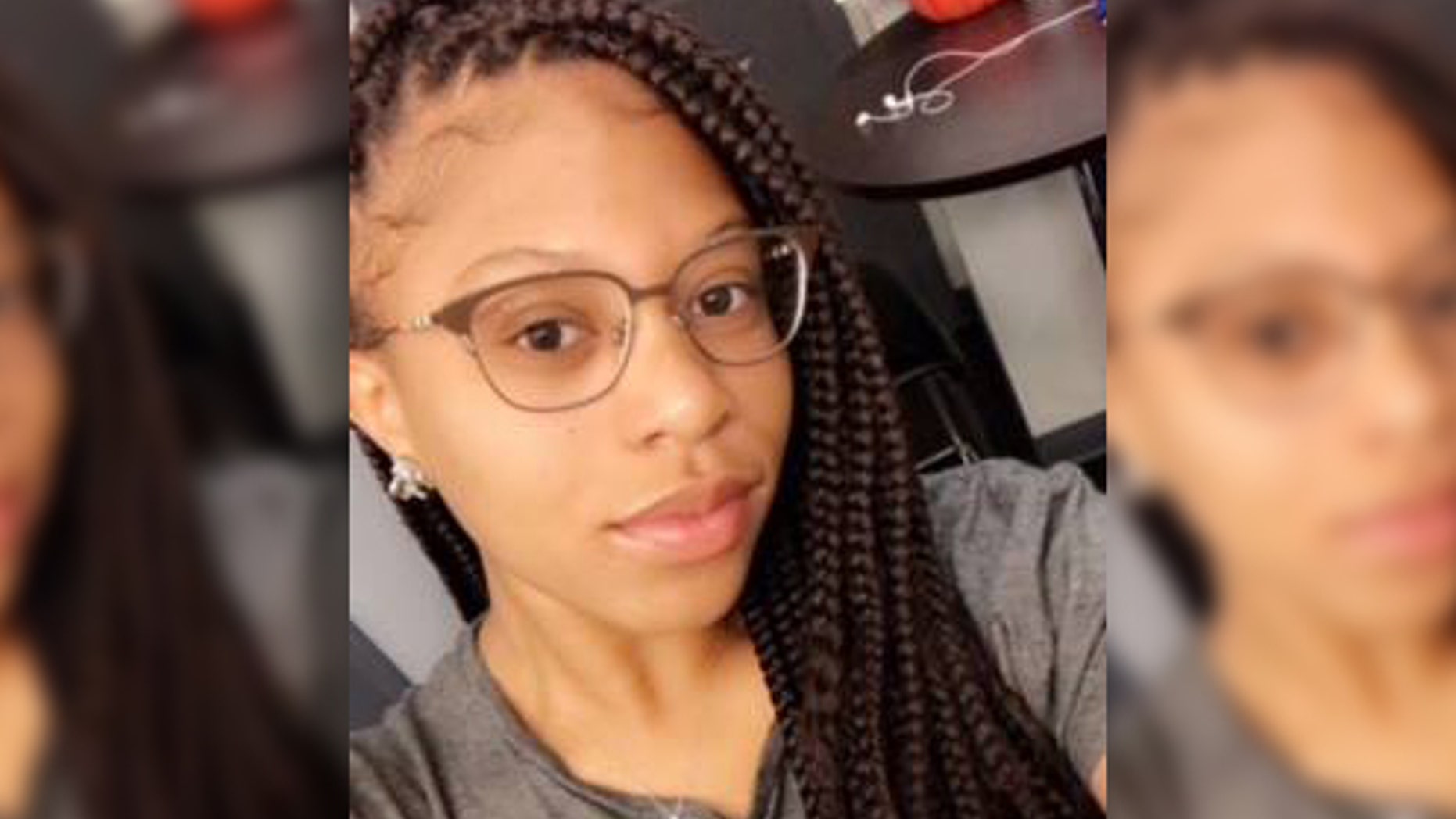 A University of Kentucky student on an exchange program in Jordan was found dead Monday, two days after she went for a midnight swim during a weekend trip to Israel, her family said.
The body of TeNiya Jones, 19, was discovered Monday when it washed up on the shore in Tel Aviv, two days after she was reported missing, Times of Israel reported. Her family confirmed to the Fort Myers News-Press that the Florida native was found dead.
Jones' mother, Tosha Thomas-Mora, told the news site she received a call that night about her daughter's disappearance less than eight hours after texting her. She said Jones told her she was "in for the night."
"She's a decent swimmer," Thomas-Mora said, but added that Jones usually liked walking along the shore. "The furthest I've known her to go is to stand and wade at the shore of the water and take pictures."
University of Kentucky officials said Jones and four other students traveled to Tel Aviv by bus for the weekend. She and two other students on Saturday went for a swim in the Mediterranean Sea when they got caught in a rip current. The two people alerted local authorities after Jones did not return for nearly three hours, the university said in a statement.
Jones was doing an international program in Amman, Jordan, with the Council on International Educational Exchange, or CIEE, through the University of Kentucky. The program began in June and was scheduled to end this week.
"Our thoughts and prayers are with TeNiya, her family and the students and others impacted," University of Kentucky President Eli Capilouto said in a statement. "We are in continual contact with TeNiya's family, officials in Israel, officials from the State Department and our Congressional delegation, to provide all the support we can for the family, students and others involved.
"We are doing everything possible to provide whatever support is needed," the statement added.
Family members said it seemed out of character for Jones to go for a midnight swim.
"That's not like her," Jones' cousin Jean Davis said. "She wouldn't take a risk like that."
The university said it is making arrangements to bring Jones' family to Tel Aviv.