Missing Los Angeles Children Found Near Border; Fugitive Parents Still On The Run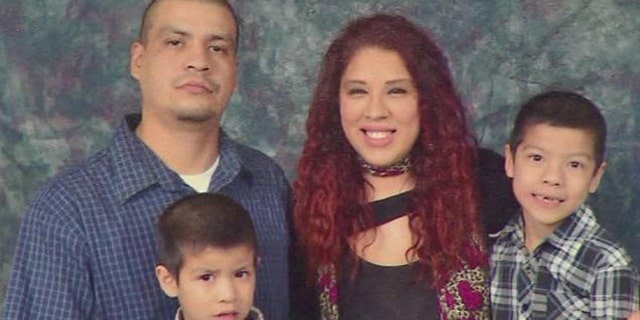 Four California children kidnapped by their parents last week in Los Angeles have been found near the U.S.-Mexico border, but their fugitive parents are still on the lam, police said.
U.S. Border agents found the four children – Enrique, 7; Justin, 5; and 1-year-old twins Veronica and Janet – early Tuesday morning, ending a statewide search. Border Patrol officials did not immediately provide specific details about where the children were found.
Officials reported the children were in good health and will be placed in protective custody upon their return to Los Angeles.
The whereabouts of the parents - Enrique Feliz and Rosa Chairez – is still unknown and a warrant has been issued for their arrest.
Authorities in California allege the two took their children from Chairez's mother's home on Friday afternoon. The two were ordered to stay away from the children except for visits supervised by Los Angeles County social workers. Feliz was allegedly "physically violent" toward Chairez and the children, the Los Angeles Police Department said, according to the Los Angeles Times.
Police said during the kidnapping, Felix purportedly restrained his wife's mother while Chairez took the children.
The two were last seen driving from Los Angeles in a dark-colored or black PT Cruiser, with a missing right rear hubcap and paper license plates.
Follow us on twitter.com/foxnewslatino
Like us at facebook.com/foxnewslatino