Ministry of Defence spends ??40,000 on speaking clock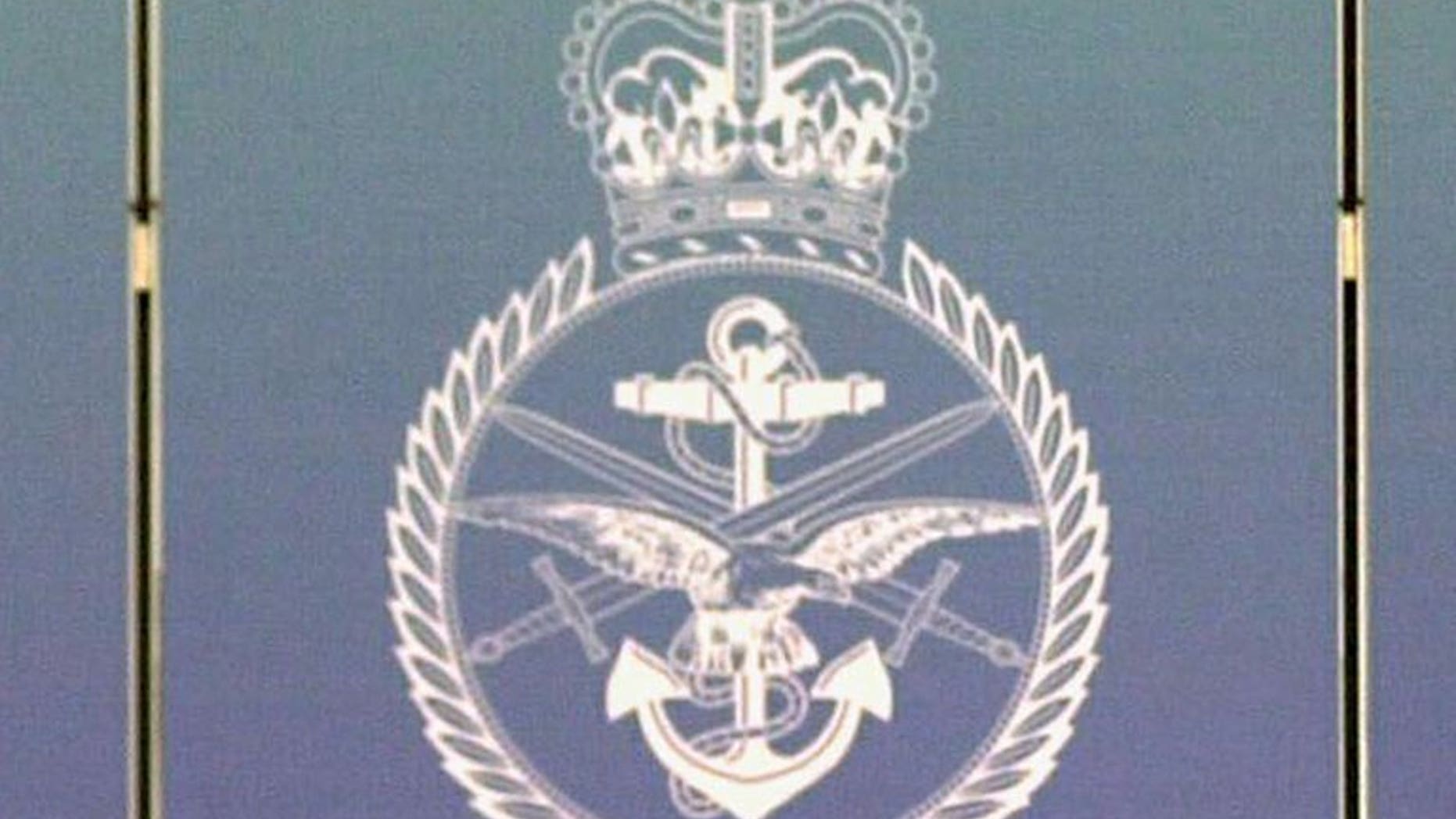 LONDON (AFP) – Britain's Ministry of Defence racked up a ??40,000 (29,000 euros) bill on telephone calls to the speaking clock despite a ban on employees using the service, official figures revealed on Friday.
The ministry introduced the ban on using the service, which has been running since 1936, in 2012 and urged employees to use free Internet sites in order to get the exact time.
In spite of the directive, the ministry received a telephone bill of ??18,804 in 2012 and has already run up tariffs of more than ??6,000 this year.
It has made 130,000 phone calls to the 30 pence-per-minute service since the ban was introduced.
"A ban was introduced to our newest telephone network, but due to a technical error...there has been some inadvertent spending on the speaking clock which has now been stopped," said a ministry spokesperson.