Militants Offer Cease-Fire in Gaza, Although Strikes Continue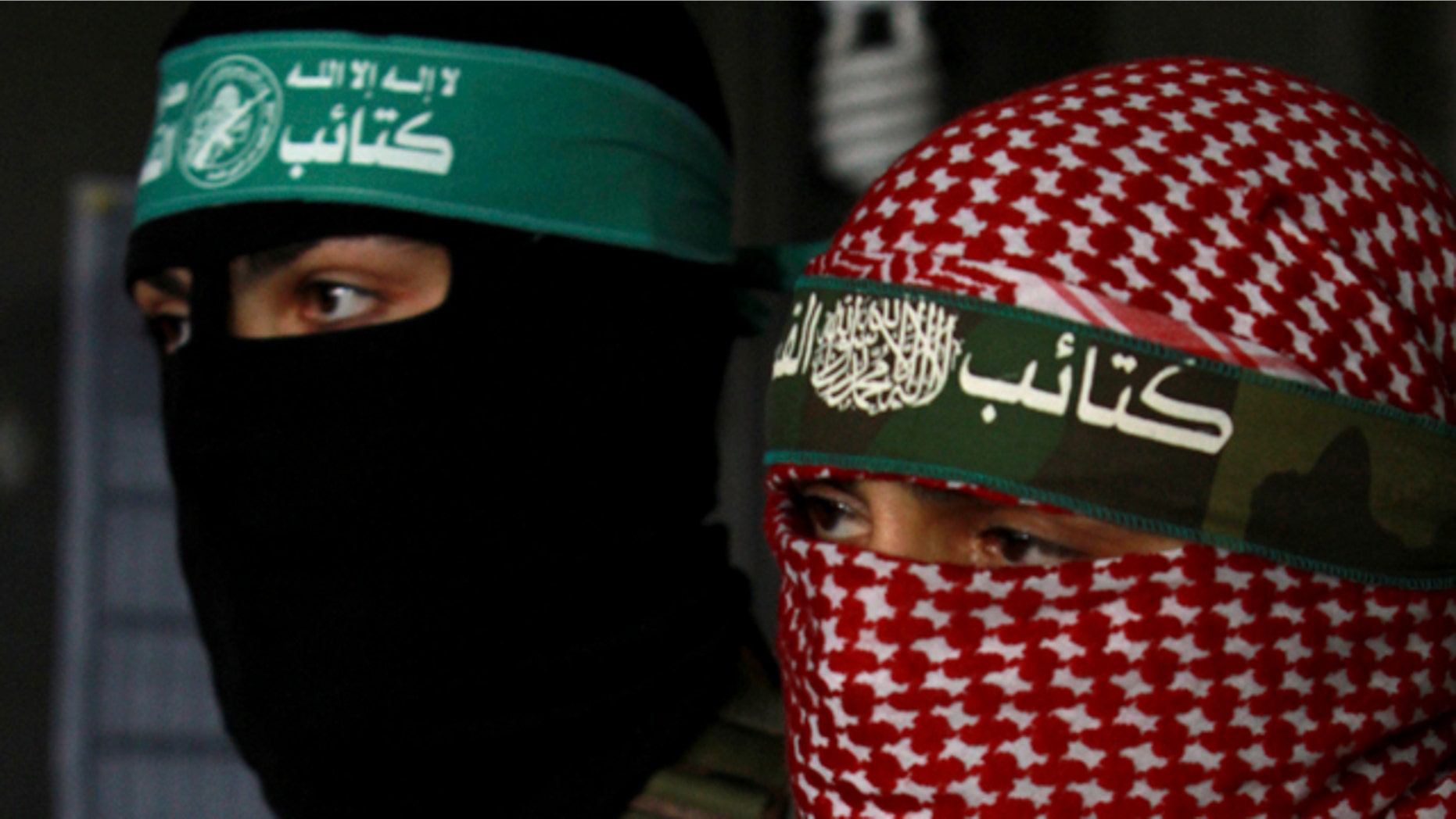 GAZA CITY, Gaza Strip -- Palestinian militants in Gaza fired three mortar rounds at southern Israel early Sunday, the military said, carrying worrisome new round of violence into yet another day.
No injuries were reported, but radio stations reported that electricity was disrupted by the mortar fire.
Defense Minister Ehud Barak told Israel Radio that if militants in Hamas-run Gaza cease their attacks, so would Israel.
Neither side appears to be interested in escalating the fighting to all-out war, mindful that a similar cycle of violence provoked just that in December 2008.
But the fear is that an isolated incident could easily spark a war because of the combustible situation that has developed over the past month.
Violence escalated dramatically after a Palestinian anti-tank missile struck an Israeli school bus on Thursday, wounding two people.
According to the military, 120 rockets and mortars fired from Gaza have struck Israel in the past 48 hours. Palestinians say Israeli retaliations for the missile and rocket fire have killed 18 Gazans since Thursday.
One of the Gazans killed was involved in the kidnapping of an Israeli soldier held in Gaza for the past five years, the military said.