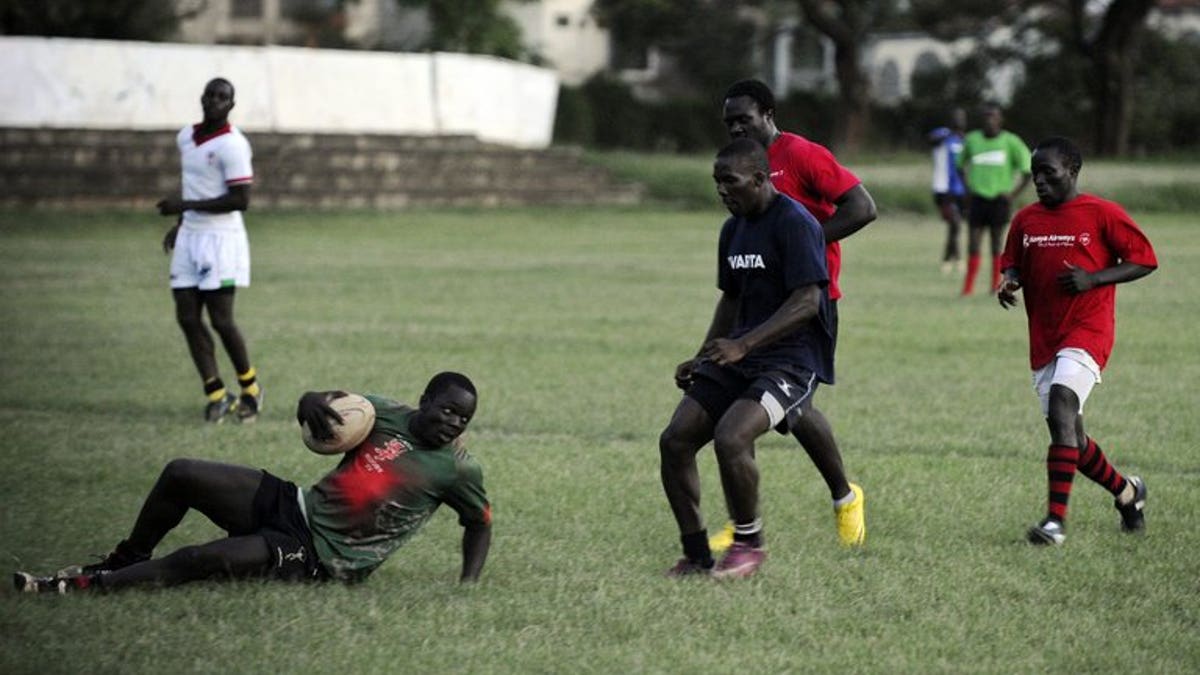 NAIROBI (AFP) – Mike Friday resigned as Kenya Sevens head coach on Wednesday, citing too much interference in his work and disatisfaction over the lack of funding for the national team.
The Englishman, who took Kenya to the semi-finals of the Sevens Rugby World Cup in Moscow last month, said he was resigning together with the team's head of strength and conditioning, Chris Brown of New Zealand to give way to the naming of a new management for the team.
"With everything that has transpired over the last seven months, the interference by certain Kenya Rugby Union (KRU) (officials) have made it impossible for Chris and I to run a professional performance programme.
"Our view is that they have continually sabotaged and compromised our strategy and planning - this has not been in the best interests of Kenya 7s rugby," Friday said in his letter to the KRU chairman Mwangi Muthee.
The former England seven head coach alleged that there was lack of transparency in the financial management for the team's training programme.
"Despite numerous requests, the lack of transparency over last year's budget is a matter we have found impossible to manage.
"This trend has continued for the start of next season, and consequently it is impossible for us to plan properly with certainty and run a performance programme in this way," said Friday, who took over the job in May 2012.
He added: "The Kenya 7s squad have been a credit for their country and have coped remarkably well given all the many distractions and disruptions they have had to deal with along the way.
"They are a fantastic group of players and it has been a privilege for both Chris and me to have worked with them."
The KRU has defended itself against the accusations saying that they had been forced to operate on a shoestring budget in order for the team to achieve its ambitious training programmes.