Mexico's first auction of oil sites in seven decades draws few bids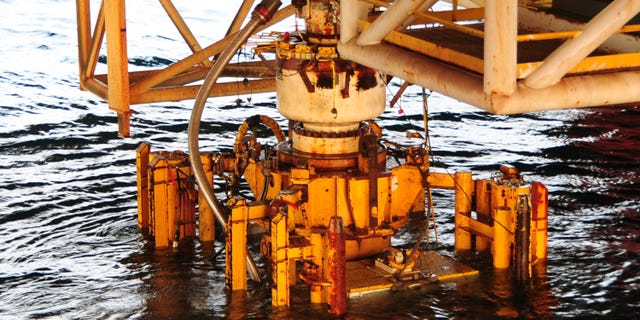 MEXICO CITY (AP) – Mexico is getting off to a rough start in its effort to attract investment for its oil fields by allowing private companies to enter the energy sector after a seven-decade state monopoly.
Only two of 14 exploration and production blocks in the Gulf of Mexico put up for auction Wednesday attracted bids, and the auction did not attract the world's biggest oil companies.
The government fell far short of its prediction that 30 percent to 50 percent of the zones would draw bids.
A consortium led by the Mexican company Sierra Oil & Gas won both contracts that drew bids. Sierra's consortium includes the U.S. Talos Energy and the British Premier Oil.
Until last year's legislative overhaul, Mexico's oil sector had been closed to private companies since nationalization in 1938.