Mexico set to free founder of Michoacan vigilante movement held on weapons, drug charges.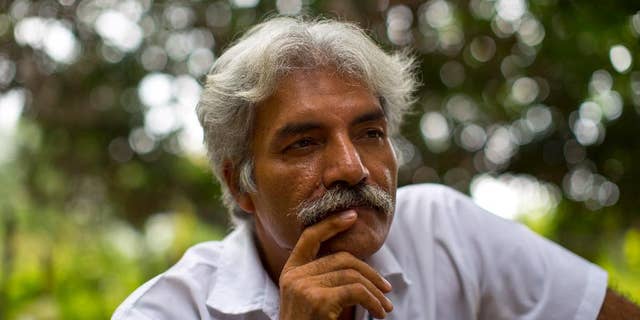 MEXICO CITY – Mexican authorities say they are near to freeing Jose Manuel Mireles, a founder of the self-defense movement that rose up to fight an entrenched drug cartel in the western state of Michoacan.
The Attorney General's office says it is withdrawing an appeal to a petition filed by Mireles' lawyer to free him, essentially allowing his release.
Mireles, who became the face of the vigilante movement, has been held for a year after being arrested in an armored vehicle carrying weapons and drugs. His arrest came around the time that he refused to cooperate with the federal government's conversion of self-defense groups to rural police.
Michoacan's vigilante movement began in February 2013 after farmers and ranchers grew tired of the Knights Templar Cartel's reign of kidnapping, murder and extortion.