Mexico Objects To US Execution Of Mexican Man, Says It Would Violate An International Treaty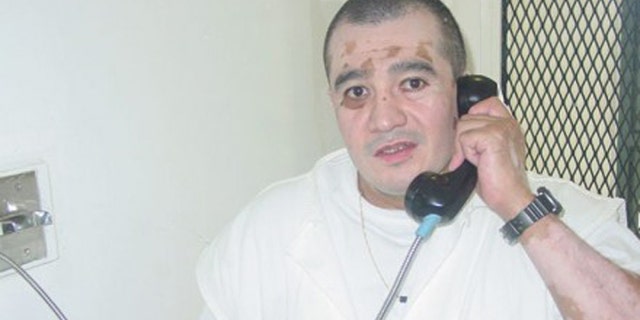 MEXICO CITY (AP) – The Mexican government said Sunday it "strongly rejects" the execution scheduled this week in Texas of a Mexican man convicted of killing a police officer.
The Foreign Relations Department said in a statement that executing Edgar Tamayo would be yet another U.S. violation of an international treaty involving such cases.
Tamayo is set for lethal injection Wednesday for the 1994 fatal shooting of a police officer who had arrested him for a robbery.
Mexico has been asking the United Sates to halt Tamayo's execution because the inmate wasn't told he could get legal help from the Mexican government as agreed under the 1963 Vienna Convention on Consular Relations.
Tamayo's lawyers say assistance from the Mexican consulate could have helped him obtain mitigating evidence to persuade jurors to choose a punishment other than death.
Legal challenges regarding the convention and foreign nationals on Texas death row aren't new. At least two other Texas inmates in similar circumstances have been executed in recent years.
In 2004, the International Court of Justice in The Hague, Netherlands, found Tamayo and more than four dozen Mexican citizens awaiting execution in the United States weren't advised of their consular rights under the Vienna Convention when they were arrested. The court urged new hearings in courts where those people were convicted to determine if consular access would have affected their cases.
A year later, President George W. Bush agreed with the international court and urged that new hearings be held. The U.S. Supreme Court, however, overruled Bush and the impact of the international court decision in an appeal brought by Mexican national and Texas death row inmate Jose Medellin, who was executed in 2008.
A Supreme Court majority determined that only Congress could require states to follow the international court's ruling. Legislation to accomplish that has never been passed.
Follow us on twitter.com/foxnewslatino
Like us at facebook.com/foxnewslatino