Mexico Hits HSBC with $28 Million Fine in Laundering Case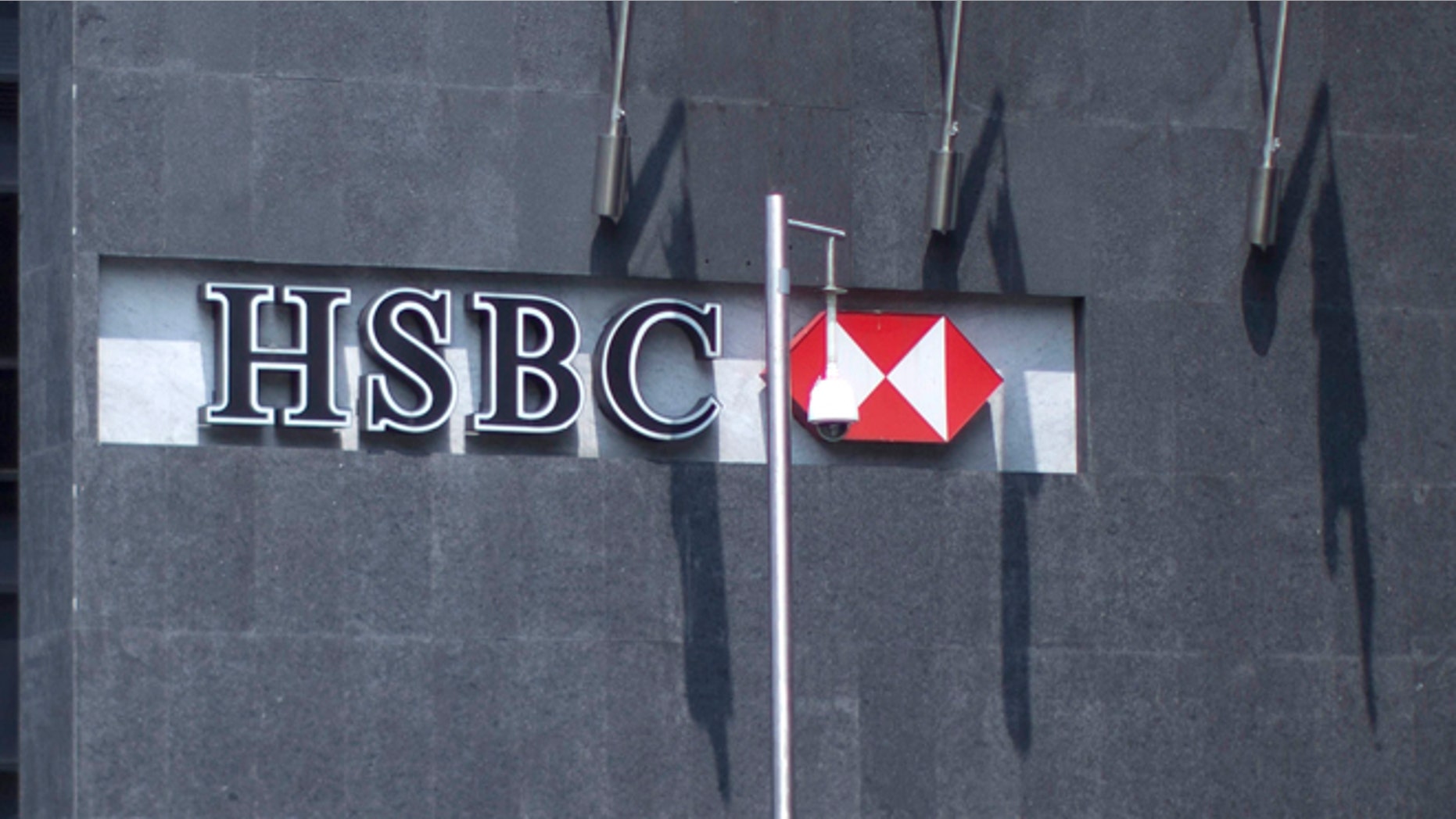 MEXICO CITY – Mexico slammed banking giant HSBC with a $28 million fine for failing to prevent money laundering through accounts at the bank.
Mexico's National Securities and Banking Commission said Wednesday that HSBC has paid the fines, equivalent to 379 million pesos, or about half of the subsidiary's 2011 annual profits.
The commission, and a report by a U.S. senate investigative committee, found the bank failed to control suspicious flows of billions of dollars through its accounts and didn't respond promptly after being warned about a huge swell in dollar cash transactions at the bank.
Guillermo Babatz, president of the banking commission, said that at its peak in the mid-2000s, HSBC had become the main shipper of dollar cash transfers from Mexico to the United States, accounting for about half of the total flow, even though it wasn't then among the country's largest banks.
Babatz said that regulators detected the swell of suspicious transactions and warned local management in 2007 and 2008, but got little response. He said regulators then took the unusual step of contacting top management of the bank's central offices. "When we contacted the head offices, it was because we were very worried and didn't get a response" from local management, who he said "minimized the risks."
HSBC Mexico recognizes it failed to strictly comply with banking regulations, and with the standards that regulators and clients expect of our institution
The commission said Wednesday the violations began in the early 2000s.
A U.S. Senate investigative committee said that in 2007 and 2008 HSBC Mexico sent north about $7 billion in cash. "Bulk cash shipments could reach that volume only if they included illegal drug proceeds," the committee concluded in a report.
HSBC Mexico acknowledged in a statement that it failed to report 39 suspicious transactions and had been late in reporting 1,729 others.
"HSBC Mexico recognizes it failed to strictly comply with banking regulations, and with the standards that regulators and clients expect of our institution," the bank said.
The banking commission said the bank began to respond with "drastic and assertive" corrective measures in late 2008. HSBC noted that in 2009, it became the first Mexican bank to completely stop handling cash dollar transactions.
In 2010, the government imposed strict limits on cash transactions in U.S. dollars at all Mexican banks, limiting tourists and residents who don't have accounts at Mexican banks to exchanging $1,500 a month or less.
HSBC said it had implemented all the regulators' recommendations, such as reporting suspicious transactions, getting more information on clients and refusing to do business with clients who appeared dodgy.
"HSBC regrets that actions in the past, which have been corrected, affect the bank's image today," the bank said.
Babatz said that in the past HSBC had appealed fines that regulators had levied in the courts. It was unclear whether the Wednesday announcement marked a change in that policy.
The banking commission president said details of the scandal first emerged in the U.S. Senate committee report because Mexico's "extremely restrictive" legal framework doesn't allow regulators to announce investigations or fines until all appeals are exhausted.
He said banks in Mexico had used intensive lobbying to get favorable regulatory rules, and said those rules should be changed because they favor financial institutions and put regulators at a disadvantage.
Based on reporting by the Associated Press.
Follow us on twitter.com/foxnewslatino
Like us at facebook.com/foxnewslatino