Mexico extradites American woman accused of killing ex's new girlfriend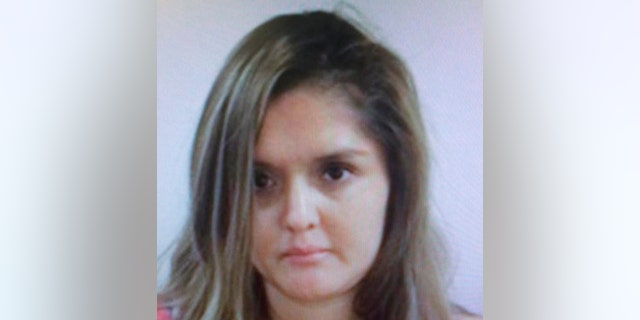 NEWYou can now listen to Fox News articles!
MEXICO CITY (AP) – A fugitive on the FBI's 10 Most Wanted list was extradited Thursday to Texas where she is accused of murder for the alleged contract-killing of her ex-boyfriend's new girlfriend, U.S. and Mexican officials said.
The FBI said in a statement that Brenda Delgado was returned in the evening to face a capital murder charge for allegedly arranging the murder of Dr. Kendra Hatcher, a 35-year-old dentist who was shot dead in the parking garage of her Dallas apartment complex in September 2015.
A statement from Mexican Attorney General's Office identified the suspect only as Brenda and said she was handed over to FBI agents at the Mexico City International Airport. A Mexican federal official who was not authorized to discuss the case publicly and spoke on condition of anonymity confirmed the woman was Delgado.
The FBI said she was escorted by agents to Dallas and then transferred to the custody of the city's police.
Delgado had fled the United States soon after investigators interviewed her about the killing, prompting a federal warrant for her arrest, according to the FBI.
She was placed on the Most Wanted list in April and arrested two days later at a home in the city of Torreón, in the northern Mexico state of Coahuila.
Investigators have said she was jealous that Hatcher was dating her ex and had been introduced to his parents. The Mexican Attorney General's office said that according to witnesses, Delgado arranged for two people to kill Hatcher in return for money and drugs.
Both alleged co-conspirators have been arrested, the FBI said.
The bureau said Delgado holds Mexican citizenship. Under an agreement between the two countries, Mexico requires guarantees that U.S. prosecutors will not seek the death penalty as a condition of extradition in such cases.
Like us on Facebook
Follow us on Twitter & Instagram