Mexico earthquake death toll rises as recovery efforts pick up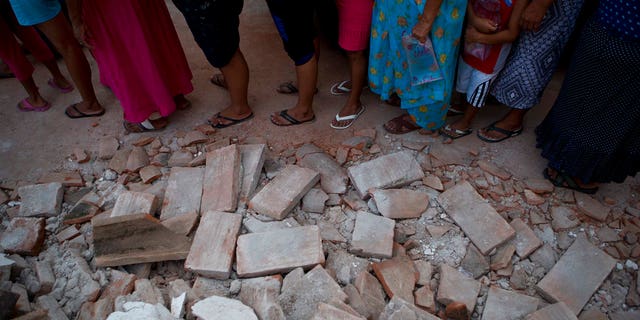 At least 90 people were killed in the historic earthquake that struck the southern coast of Mexico Thursday night, leaving cities and towns in rubble as relief supplies and cleanup crews arrive to assist devastated residents, officials confirmed on Saturday.
Oaxaca state Gov. Alejandro Murat said Sunday that 71 people have died in his state. At least 19 are reported dead in two neighboring states.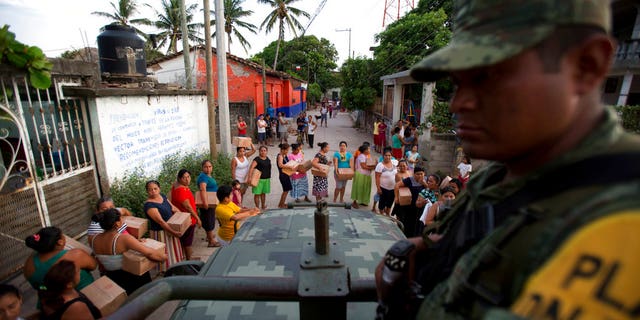 "It's 71 (dead). Just for Oaxaca," said Jesus Gonzalez, a spokesman for the state civil protection authority, told Reuters.
Mexico President Enrique Pena Nieto announced on Twitter there will be three days of national mourning for those who have died. A body of a police officer was found buried under rubble in Juchitan, where a total of 37 people have died. The magnitude 8.1 earthquake struck Thursday night, the strongest Mexico has seen in a century.
"We have to work so that we're not overcome with sadness," Maria de Lourdes Quintana Lopez, whose family's candy business' warehouse was destroyed, told the Associated Press. "We're not going to wait for the government to do what it has to do."
Government cargo planes arrived in Juchitan to deliver supplies while the military began distributing boxes of food to residents. More than 1,000 homes were destroyed in Chiapas and another 5,000 were damaged.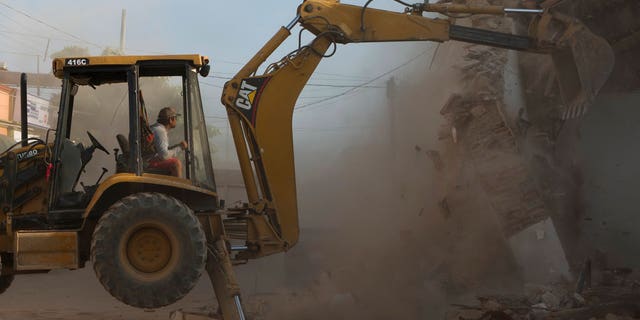 As residents attempted to dig themselves out, Hurricane Katia hit the Gulf coast state of Veracruz late Friday, triggering a mudslide that killed two people.
Nieto said authorities were working to re-establish supplies of water and food and provide medical attention to those who need it. He vowed the government would help rebuild.
Funeral processions have begun to bury the dead. The slow-moving funeral processions, however, caused a temporary gridlock at intersections in Juchitan.
The Associated Press contributed to this report.