Mexico City Airport Replaces Entire Security Team after Shooting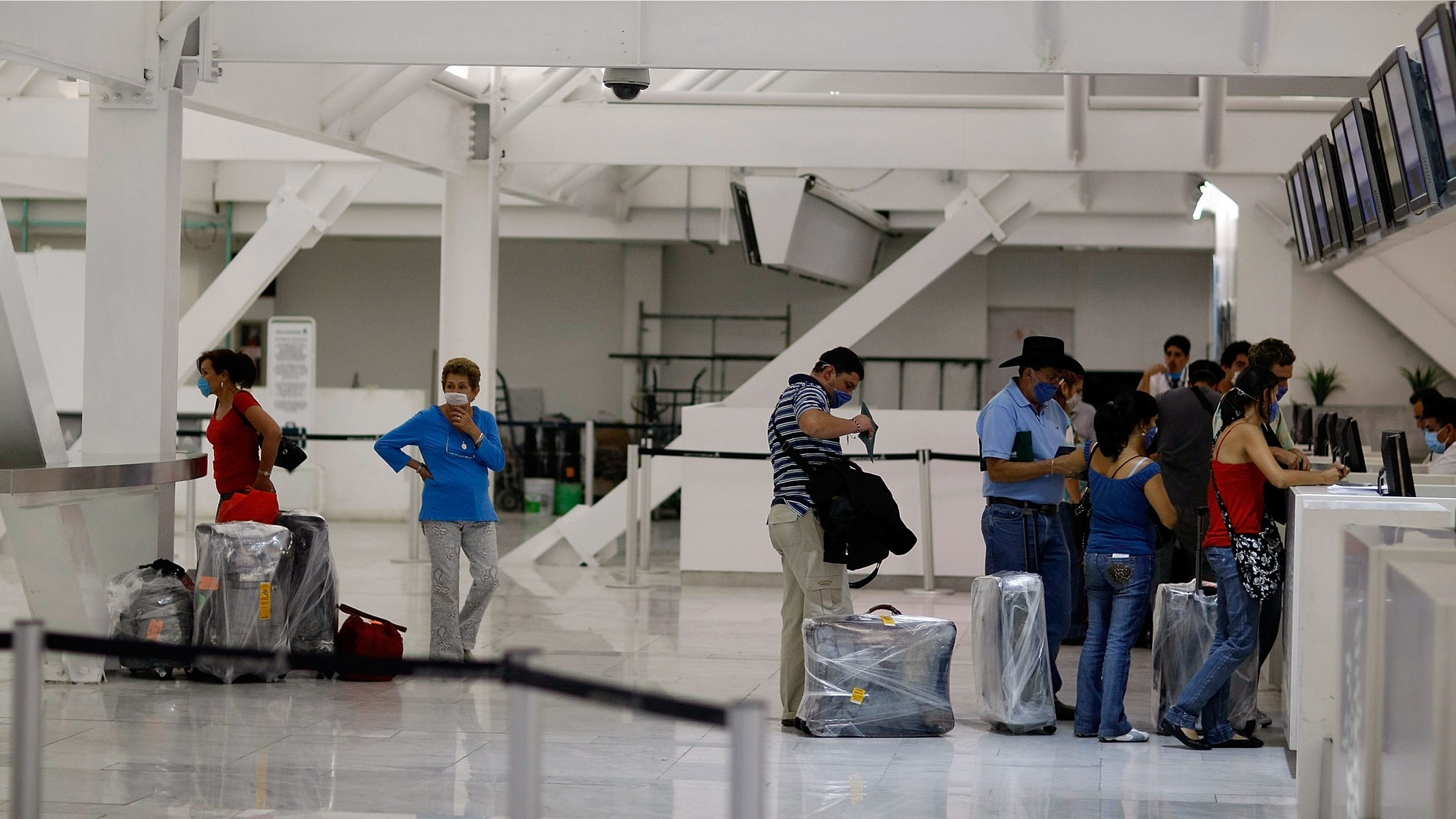 Mexico City – Mexico City International Airport is cleaning house.
Mexico's federal police have replaced all 348 officers assigned to security details at the Mexico City International Airport in the wake of the June 25 shooting deaths of three federal policemen killed by fellow officers believed to be involved in trafficking drugs through the terminal.
Federal Police regional security chief Luis Cárdenas Palomino said the police agents have been reassigned to different states. They have been replaced by federal police who have passed double vetting and background checks.
The June 25 shooting occurred when police attempted to catch security agents suspected of drug trafficking. Realizing they were surrounded by police, the three suspects opened fire and fled the scene, killing three police officers in the process.
One of the three officers sought in the shooting -- identified as Bogard Felipe Lugo, according to EFE -- has been captured. Two others, Daniel Cruz García and Zeferino Morales Franco, are still at large.
Cárdenas Palomino said Sunday there is a reward of 3.4 million pesos, or $259,000, for information leading to their arrest.
The rogue officers were allegedly part of a trafficking ring that flew in cocaine from Peru.
Outgoing President Felipe Calderón launched a frontal assault on the country's drug cartels when he took office in 2006, and made the offensive the centerpiece of his presidency. Some 55,000 people have died in drug war-related violence since then.
Based on reporting by the Associated Press.
Follow us on twitter.com/foxnewslatino
Like us at facebook.com/foxnewslatino