Mexican restaurant in Minnesota sued over policy to hire only Latinos – but not as managers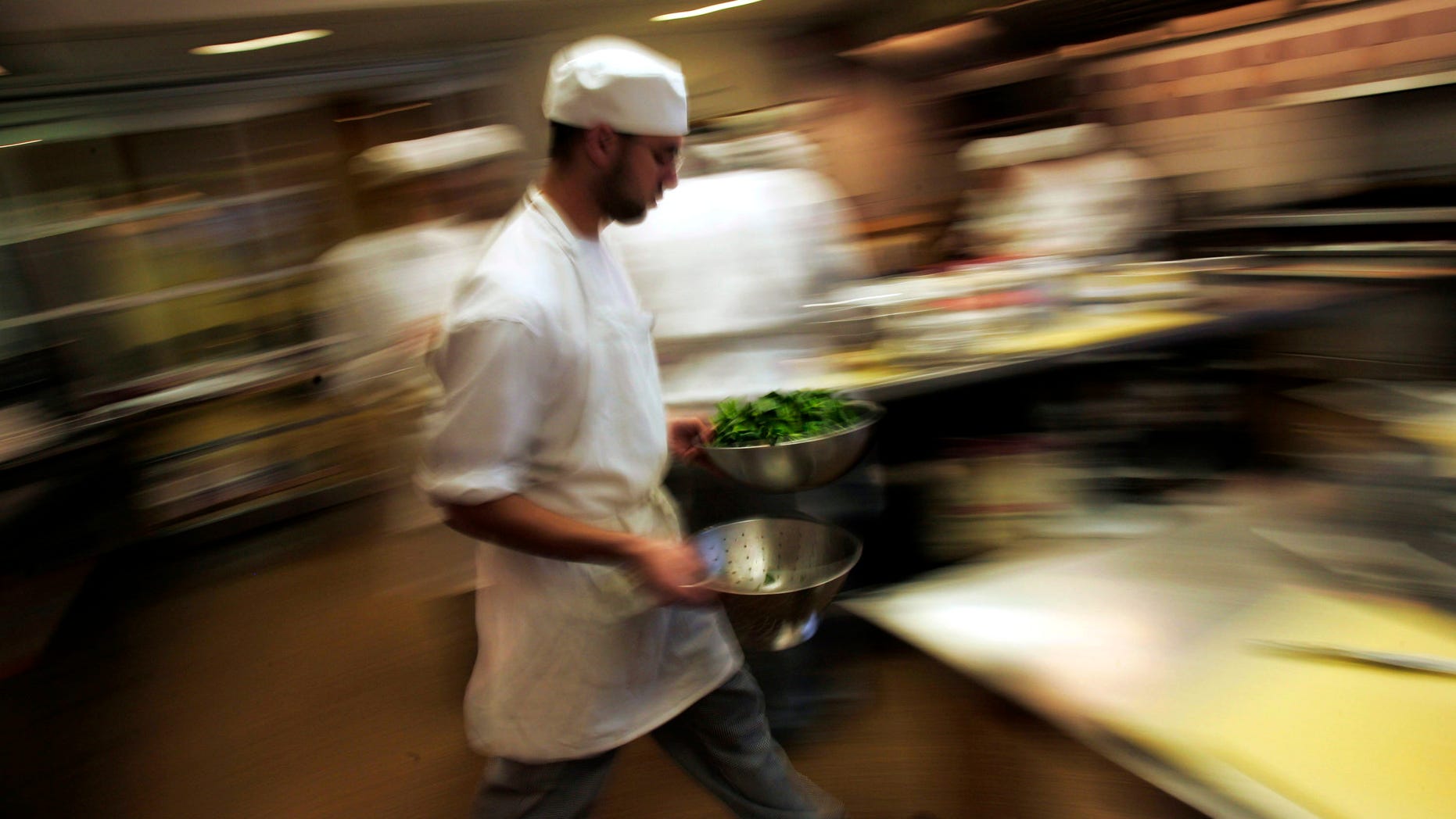 A Mexican restaurant in Bloomington, Minnesota, is facing an unusual complaint: Eight white employees are claiming they were fired because they were not Mexican or Hispanic.
Josie Stepan, the former general manager at Pancheros Mexican Grill, said in a lawsuit  the eatery has an openly discriminatory policy in place, one in which "only Mexican people" are hired for non-management positions and only white people for management positions.
Stepan said the employers allegedly justified the policy by stating "Mexicans work hard" and "don't complain about wages." She added that when she told her boss the restaurant was engaging in discrimination, he corrected her and said, "No, it's reverse discrimination."
When Stepan refused to go along with the policy, she was fired, along with seven other employees.
According to the Minneapolis Star Tribune, the others were five line cooks, one delivery driver and one person who was both a line cook and an assistant manager.
Seven of the eight positions have been replaced by Hispanic employees, the lawsuit claims.
Pancheros is a franchised chain of restaurants that is owned by Lamont Companies Inc. of South Dakota, which operates restaurants and hotels throughout the Midwest.
Bloomington Burrito Group LLC, a South Dakota limited liability operation managed by Lamont Companies, also is being sued, according to the Star Tribune.
After the lawsuit was filed in August, Lamont filed a motion to dismiss claiming that it was not the workers' employer. On Monday, the court denied the motion arguing that the process was in a pre-discovery stage and it was too soon to request such evidence from the plaintiffs.
"At this pre-discovery stage," U.S. District Court judge Ann Montgomery wrote, the employees "do not yet possess the corporate documents and other evidence of defendants' operations that are necessary for answering the fact-intensive inquiry of whether Lamont Companies was plaintiff's employer."