Mexican police reportedly capture man running Juarez drug cartel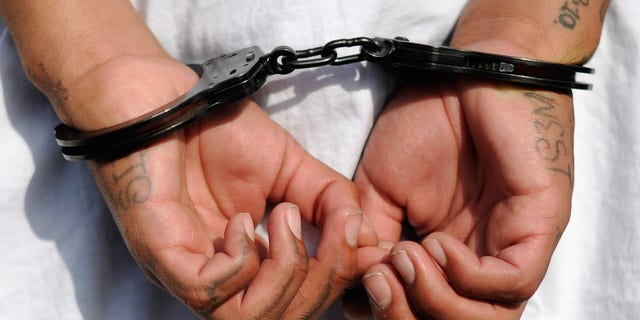 NEWYou can now listen to Fox News articles!
MEXICO CITY (AP) – Mexican security officials say they've captured the man accused of running the Juarez drug cartel following last year's arrest of Vicente Carrillo Fuentes.
National Security Commissioner Monte Alejandro Rubido says Jesus Salas Aguayo was caught Friday in the municipality of Villa Ahumada, about 75 miles (130 kilometers) south of the border metropolis of Ciudad Juarez. He says one of Salas' bodyguards was killed and another arrested.
Rubido said Sunday Salas Aguayo is linked with a 2010 car bombing in Ciudad Juarez as well as a 2012 bar attack that killed 15.
The website of the U.S. Drug Enforcement Administration says he's wanted for possession and distribution of narcotics and for conspiracy.
The Juarez Cartel has largely controlled trafficking around Ciudad Juarez. Former leader Vicente Carrillo Fuentes was arrested in October.