Mexican Mafia members prove that even drug dealers have to pay taxes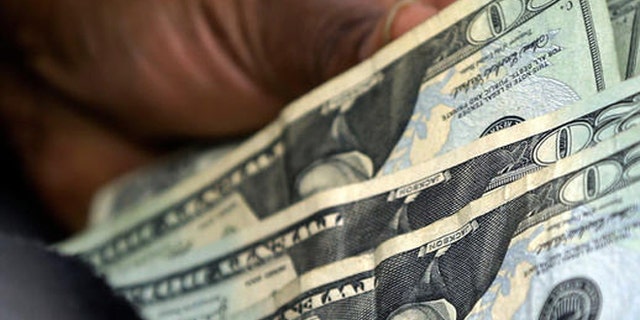 Even in the violent underworld of organized crime you can't escape the taxman. Except instead of having the IRS audit your accounts, these thugs will beat you senseless if you don't pay up.
A court in south Texas handed down lengthy prison sentences to six members of a Mexican Mafia gang for forcing other drug dealers to pay taxes on the illegal sales.
Prosecutors in San Antonio say the New Braunfels (BRAHN'-felz) men extorted money from traffickers from May 2011 to July 2013.
The federal prison sentences handed down Monday range from five years to nearly 20 years.
The leader of the group was Abraham "Puppet" Ramirez, who was responsible for overseeing the gang's collection of the 10 percent street tax, known as "the dime," until he was arrested in 2013. During his time as the leader of the group, Ramirez ordered his thugs to rob drug dealers who didn't pay up, and to use more violent means if they refused to pay or fell further behind.
"On a weekly basis, Ramirez and others acting at Ramirez's direction traveled to gentlemen's clubs in San Antonio to meet with (other) members of the...Texas Mexican Mafia," where they would buy methamphetamine to distribute in New Braunfels and surrounding areas, Ramirez's plea deal obtained by the San Antonio Express-News stated.
Ramirez earlier pleaded guilty to counts including conspiracy to possess with intent to distribute methamphetamine, interference with commerce by threat or violence, being a felon in possession of a firearm or possession of body armor by a convicted felon.
Court records indicate that after his arrest, the Mexican Mafia set continued its crime spree by committing several drive-by shootings, shooting two suspected drug dealers, slashing two others with machetes and unloading lots of methamphetamine on the streets of central Texas.
Another man, in a related case, was sentenced Monday to 10 years in prison after pleading guilty to drug and weapons charges over a 2013 traffic stop.
Includes reporting by The Associated Press.