Mexican court order protects 'El Chapo' from extradition, torture and death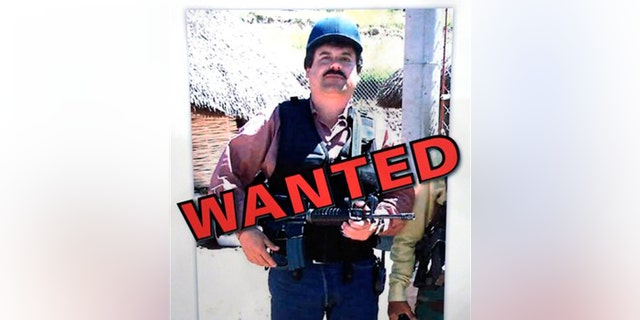 A Mexican government document issued in August shows that officials in the Latin American country are prohibited from torturing, killing or extraditing escaped Mexican drug lord Joaquín "El Chapo" Guzmán if he is captured.
The court order, which was obtained by Univision Investiga, is casting major doubts on the seriousness of Mexican officials in apprehending Guzmán and adding to allegations of widespread drug cartel corruption within the government.
The court order was solicited by Guzman's lawyer, Juan Pablo Badillo, in the weeks following the drug lord's escape from the maximum security Altiplano prison. Badillo argued that if Guzmán was extradited to the United States, he would likely be tortured to force a confession to crimes for which U.S. authorities have accused him.
It is unclear what purpose the prohibition against killing or torturing Guzmán serves – as the Mexican government already has laws in place against both government torture and murder – and the court order is highly unusual.
Most experts seem to assume that it is really meant as a preemptive measure to prevent Guzmán from being extradited. However, many highly wanted Mexican traffickers have remained in Mexican custody even after U.S. extradition requests.
The court order comes only days after a federal judge in Mexico started proceedings against four officials accused of aiding the epic escape of Guzmán back in July.
The federal judicial council said in a statement Monday that two of those charged are members of the Mexican intelligence service who worked at the prison and two were prison employees in the control room.
The four are accused of helping a prisoner escape and not following protocol in sounding the alarm. They are being held in the same prison where they previously worked.
Proceedings already began against three others, including the person in charge of the control room and two guards.
Guzmán escaped through a tunnel dug to his cell on July 11.
The Associated Press contributed to this report.