Mexican Cartels Use Dallas-Ft. Worth Area As 'Command' Center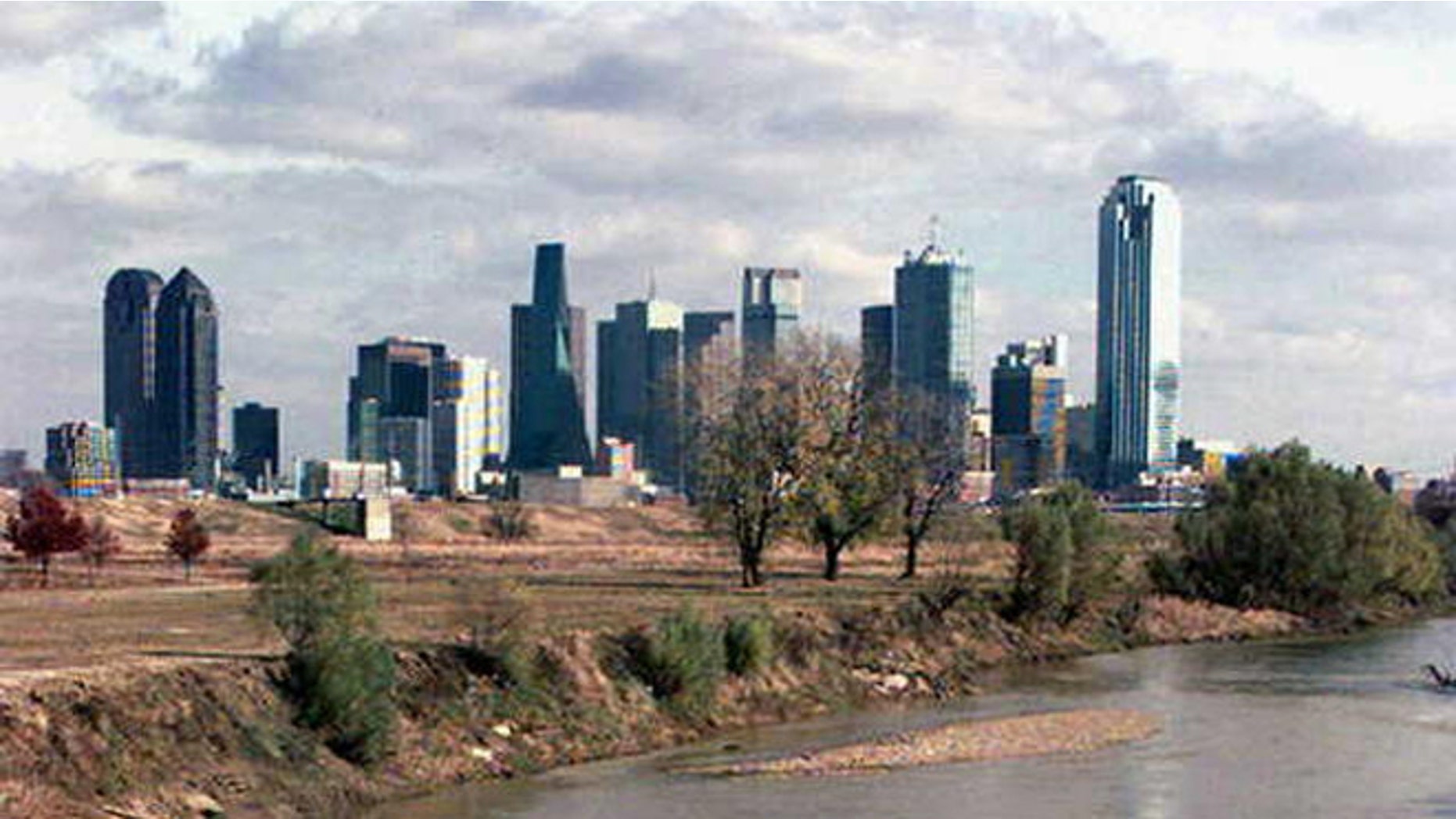 The Dallas-Fort Worth area is best known for the Cowboys football team, but it is now also becoming a command hub for Mexico's notorious drug cartels.
Following tactics used widely in Mexico, the country's drug trafficking organizations have commandeered the city and surrounding area as a command center to ferry their products throughout the U.S. Despite being more than 400 miles from the U.S.-Mexico border, the Dallas-Ft. Worth area's location and connection to countrywide interstates and rail systems have allowed drug shipments to flourish, officials said.
"Violent and ruthless Mexican cartels remain a constant danger to Texas and beyond," said Texas Department of Public Safety Director Steven McCraw in a press release sent to Fox News Latino. "They are considered the most significant organized crime threat to the state. Six of the eight cartels currently have command and control networks operating in the state, moving drugs and people into the U.S., and transporting cash, weapons and stolen vehicles back to Mexico."
Texas has become one of the U.S. states with the highest concentration of Mexican cartel activity. Its border with Mexico and its high concentration of Mexican-Americans have allowed the cartels to spread their influence throughout the state.
The Texas DPS estimates that eight major drug cartels operate within the Lone Star state, including the ultra-violent Los Zetas, the Gulf Cartel and Joaquín "El Chapo" Guzmán's Sinaloa Cartel. The cartels have established deep ties with the state's numerous street and prison gangs, such as Tango Blast, Texas Syndicate, Barrio Azteca, and Texas Mexican Mafia.
"Their growing ties to established gangs in Texas increase the reach of their criminal activities," McCraw said.
The 2013 Texas Public Safety Threat Overview indicates that cartel involvement with the gangs has increased membership numbers, transnational criminal activity, and organizational effectiveness.
The DFW case indicates that cartels may be employing the bribery and intimidation tactics employed at Mexico City's airport and other airports around the country in the U.S.
Mexican authorities last year busted a drug ring in which passengers traveling through Mexico City airport would allegedly bring cocaine hidden on their body or in their luggage, and drop it off in bathrooms before reaching the immigration and customs check area. Corrupt officials would then circle back to pick up the drugs.
"In Mexico, things like this are facilitated by rampant corruption of the officials," Stephen Morris, an expert on Mexico's drug trade at Middle Tennessee State University told Fox News Latino. "There are a number of key officials who are paid off or tempted into permitting drug trafficking from happening."
In 2012, three U.S. airport workers were indicted on charges of conspiracy to smuggle methamphetamine and heroin into the U.S. from Mexico. The workers were caught after a Delta Air Lines agent at Atlanta Hartsfield-Jackson airport found an unclaimed piece of luggage at the baggage carousel.
Atlanta is the busiest airport in the world and the southern city has become another hub for drug trafficking in the U.S. thanks to its location along three major interstate highways: I-20, I-75 and I-80.
Experts say that the recent incidents at large airports indicates that airport employees are more and more likely to take the opportunity to make a quick buck – and that Mexico's cartels are taking advantage of this corrupt system.
"It raises the question," Morris said, "that Mexican cartels may be using the same tactics here in the U.S."
An earlier version of this story mistakenly identified DFW as the area's airport. It was meant to represent the metropolitan region.