Merkel's Bavarian allies tilt right ahead of national vote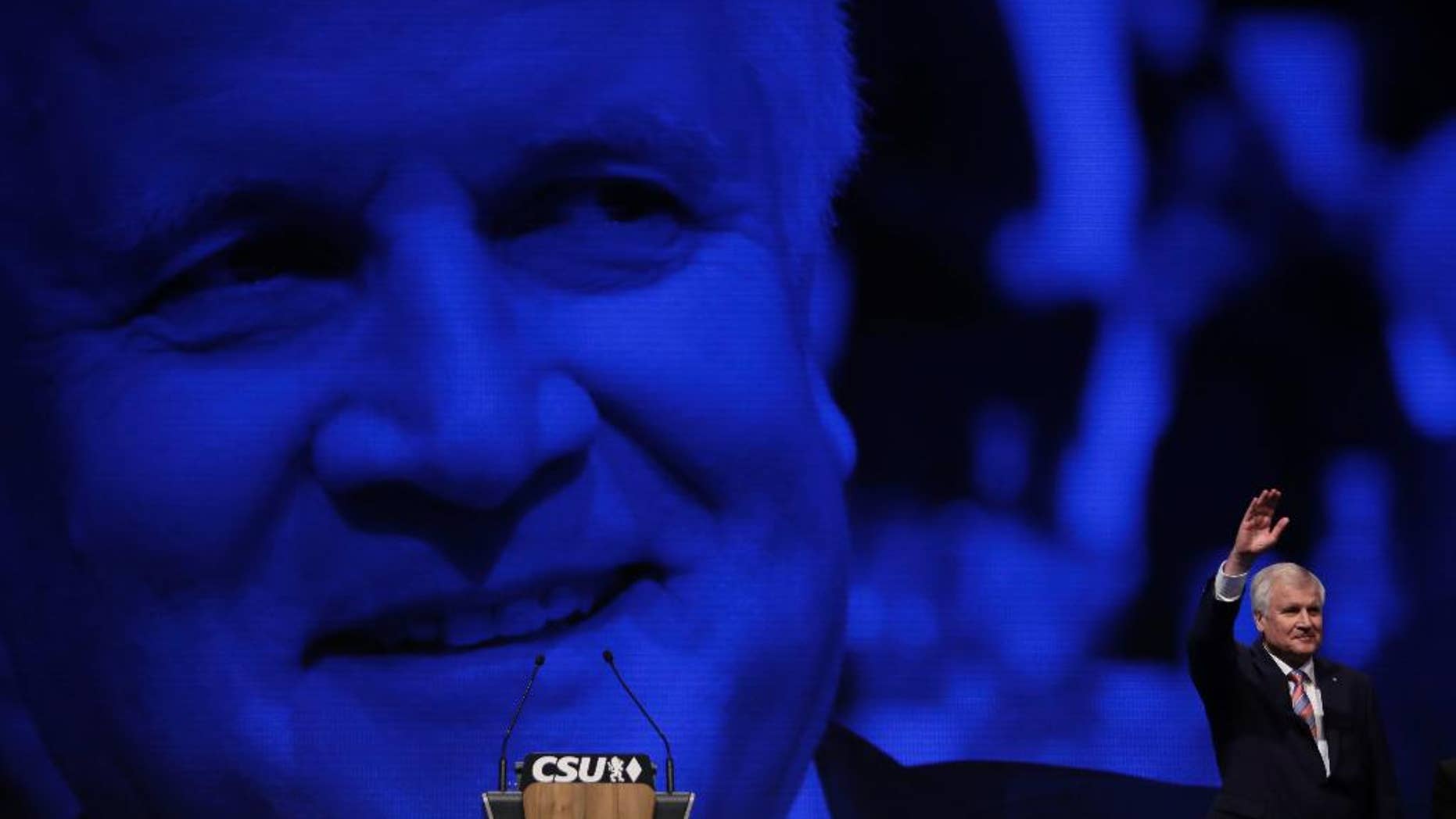 BERLIN – Angela Merkel's allies in Bavaria are positioning themselves to the right of the chancellor in a bid to win voters disgruntled by her immigration policies at next year's national election.
The Christian Social Union has always been more conservative than its sister party elsewhere in Germany. But it fears losing ground to the surging nationalist party Alternative for Germany in next year's vote.
At a meeting in Munich, party delegates on Saturday unanimously passed a new program that rejects multiculturalism and demands nation-wide referendums of the kind seen in Switzerland.
The program also reinforces the CSU's demand for an annual cap on the number of refugees Germany takes in.
Some 890,000 people applied for asylum in Germany in 2015. Many were fleeing hardship and wars in Syria, Afghanistan and Iraq.