Merkel welcomes release of German-Turkish author in Spain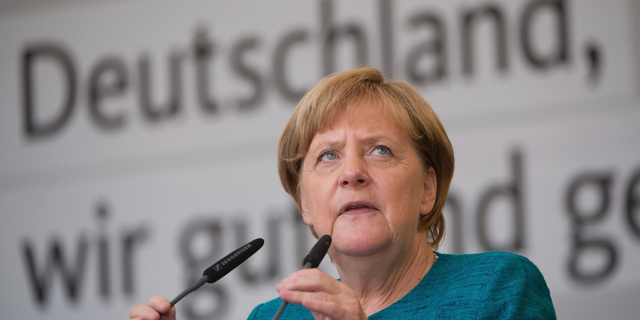 BERLIN – German Chancellor Angela Merkel has welcomed the release of a German writer detained in Spain on a Turkish warrant and criticized Turkey for "abusing" Interpol.
Merkel told RTL Television late Sunday that "I'm very happy that Spain released him ... We cannot abuse international organizations like Interpol for such things."
Turkish-born writer Dogan Akhanli, who has German citizenship, was arrested Saturday while vacationing in southern Spain. Akhanli was conditionally released after a court hearing Sunday, but ordered to remain in Madrid, while Turkey's extradition request is considered.
It wasn't immediately clear what Akhanli is accused of, but the author has written about the mass killings of Armenians in Turkey in 1915. The killings are a sensitive subject in Turkey, which rejects the widespread view that they constituted genocide.