Mazda expands Takata air bag recall in US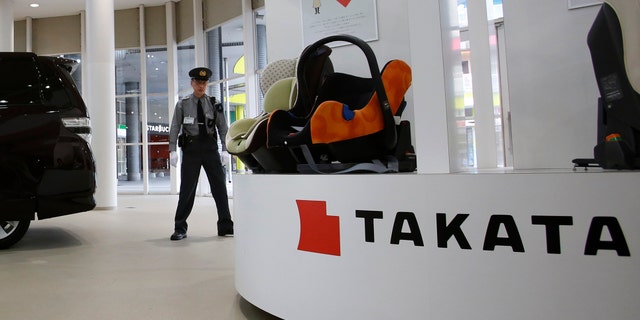 TOKYO – Mazda has expanded its recall in the U.S. for Takata air bags that may explode, the latest in the recall debacle that has grown to 14 million vehicles globally.
Mazda Motor Corp. said it announced the expansion Thursday in the U.S. to a wider area for high-temperature, high-humidity regions to include the Gulf Coast states.
But it stopped short of calling for a nationwide recall, as the U.S. National Highway Traffic Safety Administration is demanding.
The expansion doubles the number of vehicles involved to about 86,000, according to Misato Kobayashi, a Mazda spokeswoman in Tokyo.
Japanese supplier Takata is under fire for its air bags whose inflators can explode, hurling shrapnel into the passenger compartment. At least five deaths and dozens of injuries have been linked to the problem worldwide.