May calls for changes in handling UK sex harassment cases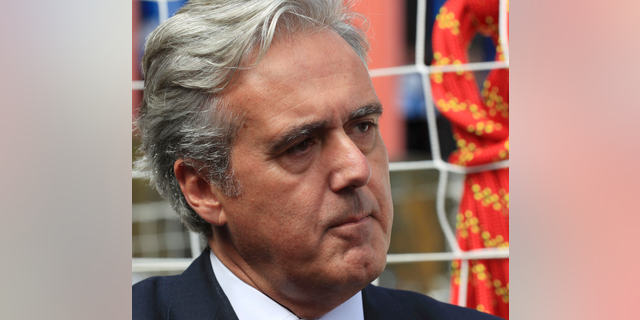 LONDON – British Prime Minister Theresa May is calling for changes in the way Parliament handles allegations of inappropriate behavior as she responds to suggestions that dozens of lawmakers are guilty of sexual harassment.
May wrote to House of Commons speaker John Bercow to complain that the current disciplinary procedure "does not have the required teeth," because members of Parliament don't have to follow it.
May says it is "vital that staff and the public have confidence in Parliament and resolving this employment irregularity on a cross-party basis can play an important role in this."
The issue is likely to be discussed in the House of Commons on Monday after Conservative Party lawmaker Anna Soubry asked for the leader of the house to make a statement on the complaints process.