Marine vet with PTSD sentenced after killing 2 teens, man while driving drunk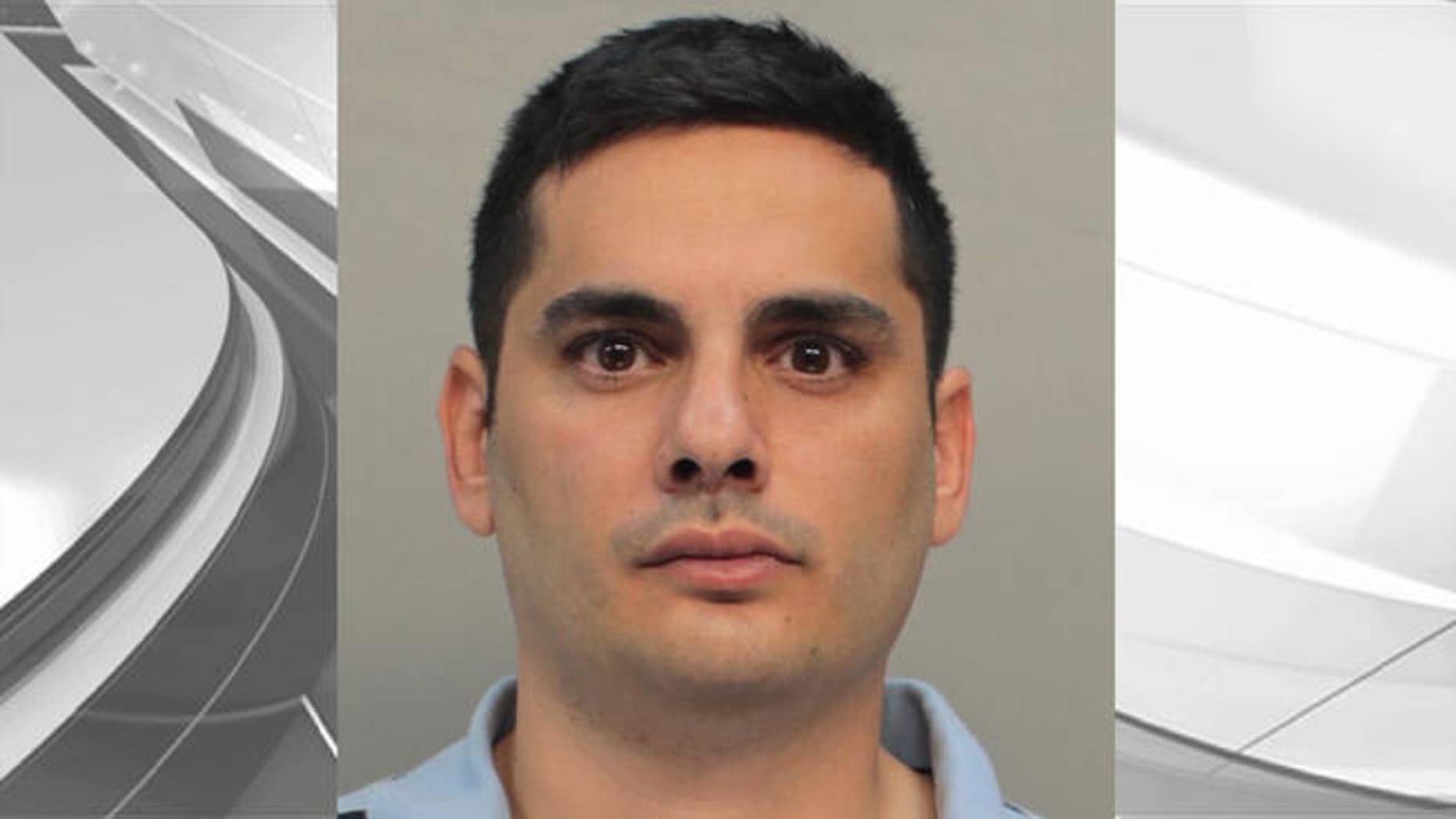 The night Marine Corps veteran Christopher Masferrer got into his car and began driving down the highway drunk, only to plow into two teenagers and a Good Samaritan on the side of the road, is one he'll think about for the next 15 years of his life behind bars.
A veteran of the Afghanistan war, Masferrer, 33, was sentenced to 15 years in prison, followed by eight years of parole and the permanent loss of his driving privileges. He was charged with three counts of DUI manslaughter.
This week, he faced the families of Eduardo Hernandez, 45, Caroline Agreda, 17 and Anapaula Saldana, 17, who died during the accident. And he said he wished he himself had died the fateful night of April 2014.
Moments before Agreda and Saldana, juniors in high school, were killed, they had been in a minor accident with a 68-year-old woman driving an SUV.
Hernandez was on his way home with his father and 8-year-old son in the car, when he saw the teens on the side of the road and stopped to help out. Seconds later Masferrer's 2010 Kia Forte came speeding  down the road at an estimated 70 miles per hour, barreling into the teen's red Toyota, then swerving into the median and hitting Hernandez.
All three were killed, and Masferrer was taken to the hospital.
Police reported finding several empty beer cans in Masferrer's car on the night of the accident.
According to the Miami Herald, Hernandez was a father of three, loved classical and soul music, and ran marathons. At court, his wife Fatima talked about her husband's dream to take their children to Cuba someday.
"I'm forced to drive by that street every day," she said. "The pain will never go away."
According to News7 Miami, an attorney translated as the father of Anapaula Saldana spoke in court, Thursday. "I know that for every human being, you understand if you lose your parents due to an illness or old age," said Otto Sandano. "But we never imagined losing one of our children."
Masferrer's attorney, Frank Schwarz, told the court that while serving in Afghanistan, his client had been diagnosed with post-traumatic stress disorder – but he claims the military had disregarded his symptoms. Following the accident Masferrer's attorney said he had been diagnosed with bipolar disorder and was taking medication for it.