Mandela at times 'unstable' but resilient: presidency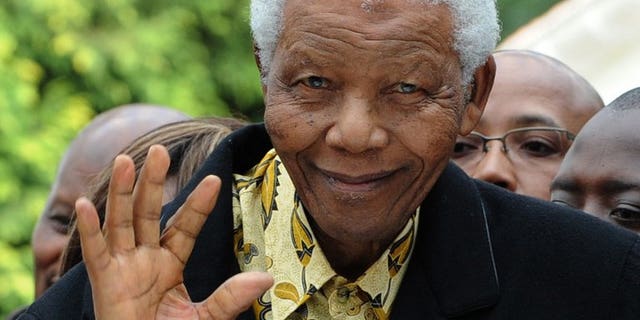 JOHANNESBURG, Gauteng (AFP) – Nelson Mandela is "unstable" at times but has shown "great resilience" as he remains in a critical condition in hospital, South Africa's presidency said Saturday.
"While at times, his condition becomes unstable, the doctors indicate that the former president has demonstrated great resilience and his condition tends to stabilise as a result of medical interventions," a statement said.
The ailing 95-year-old icon was hospitalised on June 8 with a lung infection.