Manchester United sign deal with Aeroflot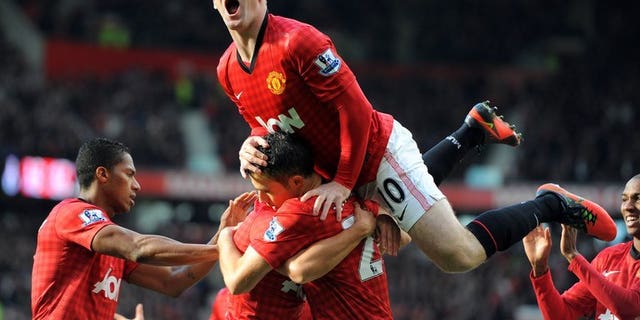 LONDON (AFP) – English Premier League champions Manchester United on Monday announced that it had signed a five-year partnership with Russian airline Aeroflot.
The club said in a statement that Aeroflot would become the club's "official carrier" and the deal was a first, as it looks to expand its market in Russia.
Manchester United, which has a growing list of global sponsors, has nearly 18 million supporters in Russia, the club added.
The deal was signed at an event at United's Old Trafford ground in northwest England, attended by Aeroflot chief executive Vitaly Saveliev, Manchester United group managing director Richard Arnold, team manager David Moyes and players.
The size of the deal was not revealed but the club said Aeroflot would provide it with "strategic advice on travel for the team and club representatives".