Manchester attacker used 'student loans' to buy bomb materials, cops reveal
Cops have revealed Manchester attacker Salman Abedi was living off student loans before orchestrating the horror attack that claimed the lives of 22 people.
Brit authorities now believe "more arrests are possible", confirming they are liaising with authorities in Libya about warped bomber Salman Abedi's brother over the atrocity in May.
Chief Superintendent Russ Jackson said he believed others were either "aware or complicit" in the horrific attack, saying cops were still piecing together details about the bomber's background and beliefs.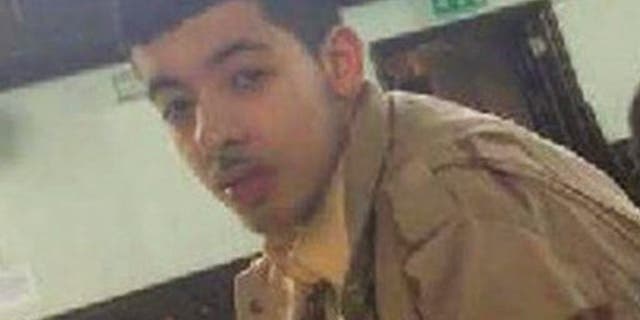 He said planning ahead of the attack had taken "many months", telling media that the bomber had access to student loans and other resources to fund his travel and rent.
He said: "We do believe that there are other people potentially involved in this. We do however believe further arrests are possible."
He confirmed that police now wanted to interview brother Hashem Abedi, who was arrested in Tripoli after the attack at an Ariana Grande concert.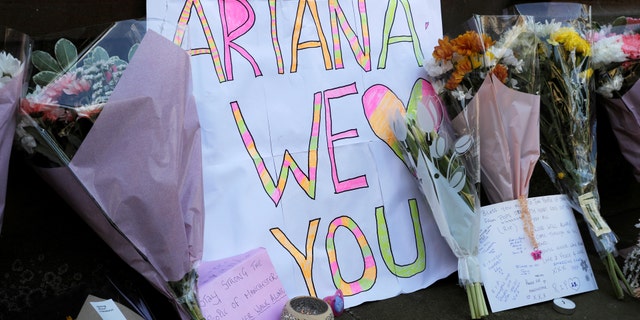 Officers and the Crown Prosecution Service are currently speaking with the Libyan authorities.
Investigators have trawled through three million files and 16,000 hours of CCTV footage as they try to trace Abedi's movements in the days and weeks leading the bomb blast.
Police have previously revealed they believed Abedi had bought bomb parts just days after arriving in the UK from Turkey.
More stories from The Sun
The bomb had been made for just $85, with the bomber using easy-to-buy items from B&Q and Screwfix.
Officers are also trying to find a missing blue suitcase the killer was seen dragging around.
The killer had been caught on CCTV before the attack, stalking the streets of Manchester.
An ongoing review by security services is under way into what was known about Abedi by the authorities, after claims that he had been reported more than once over his extremist attitude.
This article first appeared in The Sun.