Man shot dead by UK police, 5 arrested; inquiry begins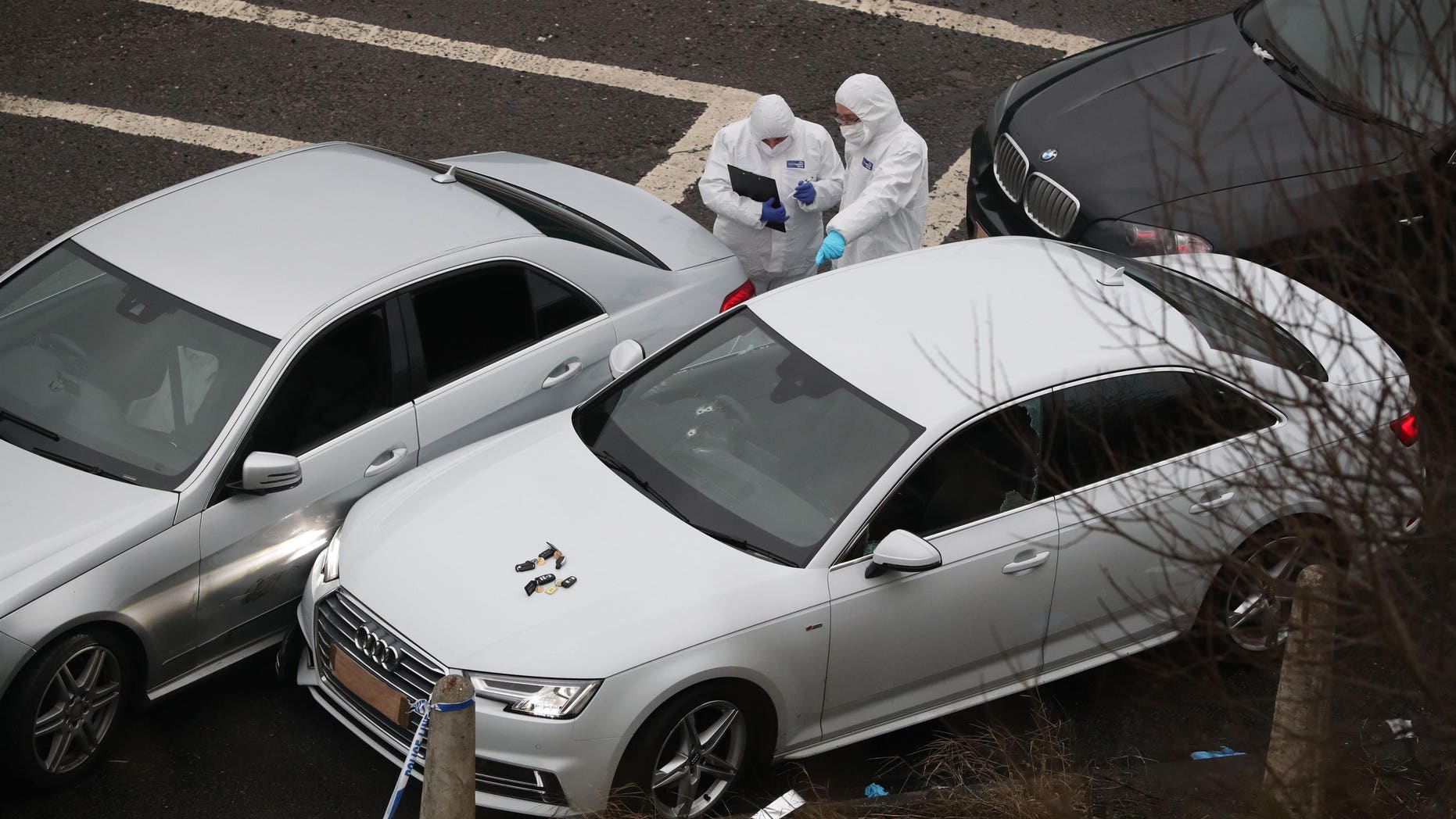 LONDON – An investigation has been launched after British police fatally shot a man during an operation in which five other people were arrested.
West Yorkshire police said the operation "related to information received about criminal possession of a firearm," and was not related to terrorism.
Soldier in Army jacket attacked after Philadelphia parade, family says
The man who was killed was identified as 27-year-old Mohammed Yassar Yaqub of Huddersfield. His family issued a statement through a lawyer saying they are "in shock and distraught."
Police shootings are rare in Britain and there is an automatic investigation when someone is killed. Police say they are cooperating with the Independent Police Complaints Commission.
The commission said in a statement that a firearm was found in the car Yaqub was traveling in and is being examined. The statement said it did not appear to be a police weapon.
Thousands of unemployed to get $587 monthly income in Europe first
The man was shot Monday evening on a highway near Huddersfield, 190 miles (305 kilometers) north of London. The arrests were made at two locations.
At the scene, a silver Audi with bullet holes in its windshield was surrounded by other vehicles Tuesday morning as police and forensic teams continued their investigation.