Man Dying of Cancer Gets His Last Wish: A Hospital Wedding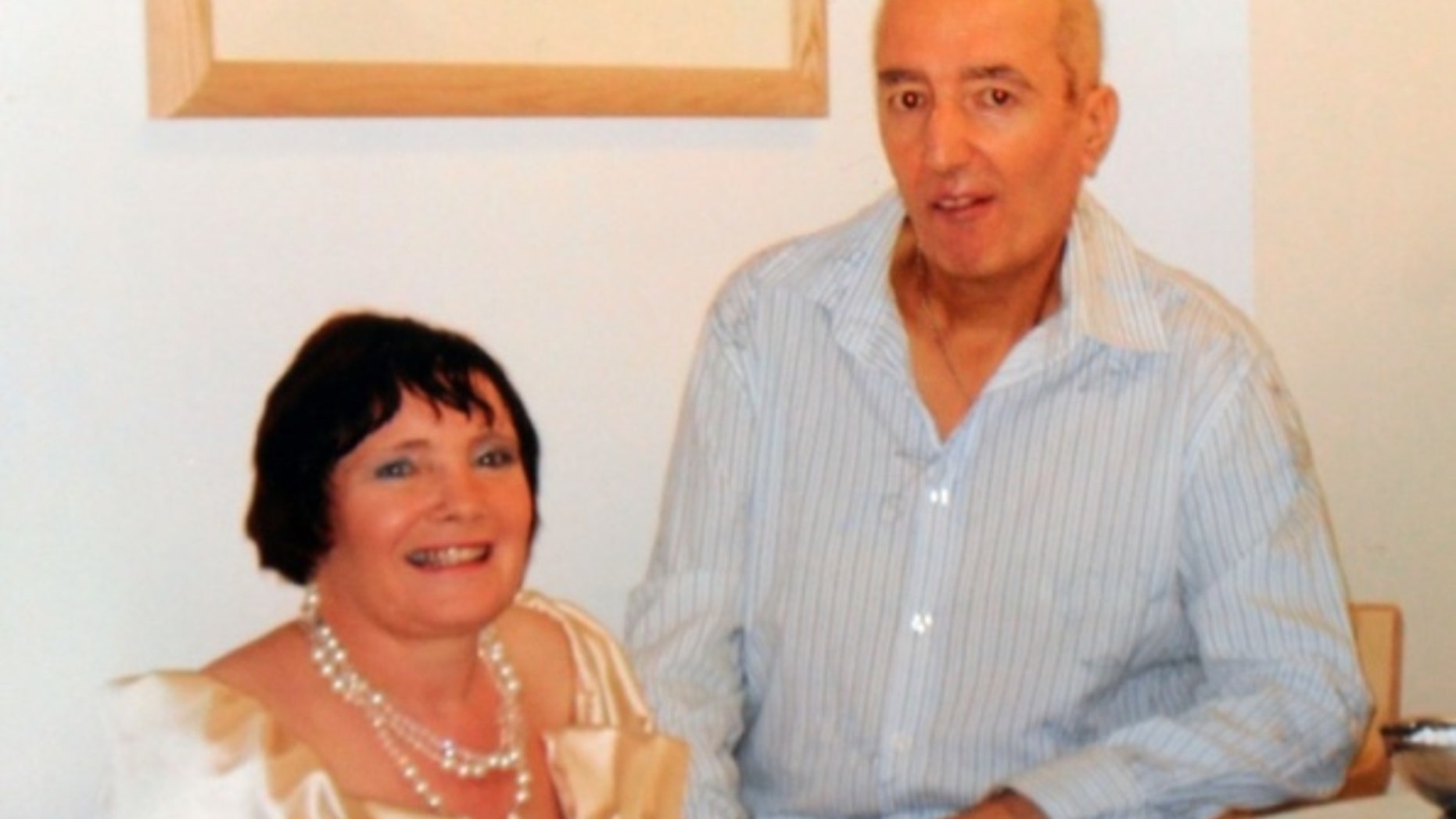 Days before losing his battle with cancer, Mick Richardson made a life-affirming decision to marry his partner Mandy in a U.K. hospital.
"It meant the world to us," Mandy told the Yorkshire Evening Post. "All he wanted to do was get married. It was very important we had that time."
With just 24 hours' notice, the hospital staff swung into action, arranging flowers and champagne.
"The staff did all the ward up, and the day room. If it was not for them, we would've just got married by his bed. They made it special," Mandy said.
Richardson traded his hospital gown for a traditional suit, and family gathered at the hospital to watch the couple tie the knot on December 21.
Richardson, 52, died just eight days later, on December 29.
The couple had talked about getting married and intended to wait until Richardson had recovered.
But when he and Mandy were told Richardson had no more than three months to live, they decided to wed as soon as possible, Yorkshire Evening Post reports.
In March 2010, Richardson went to his doctor with a cough, but blood tests revealed he was suffering from leukemia.
"I was devastated," Mandy said, explaining that her father had died of the same illness seven years ago.
Mrs. Richardson said the couple cherished their time together as husband and wife and paid tribute to the staff at St James's Hospital.
"The staff were absolutely fantastic. They went the extra mile to make his wishes and our last week happy."
Click here for more on this story from the Yorkshire Evening Post.