Man Convicted of Holding Smuggled Immigrants Hostage Sentenced to 15 Years in Prison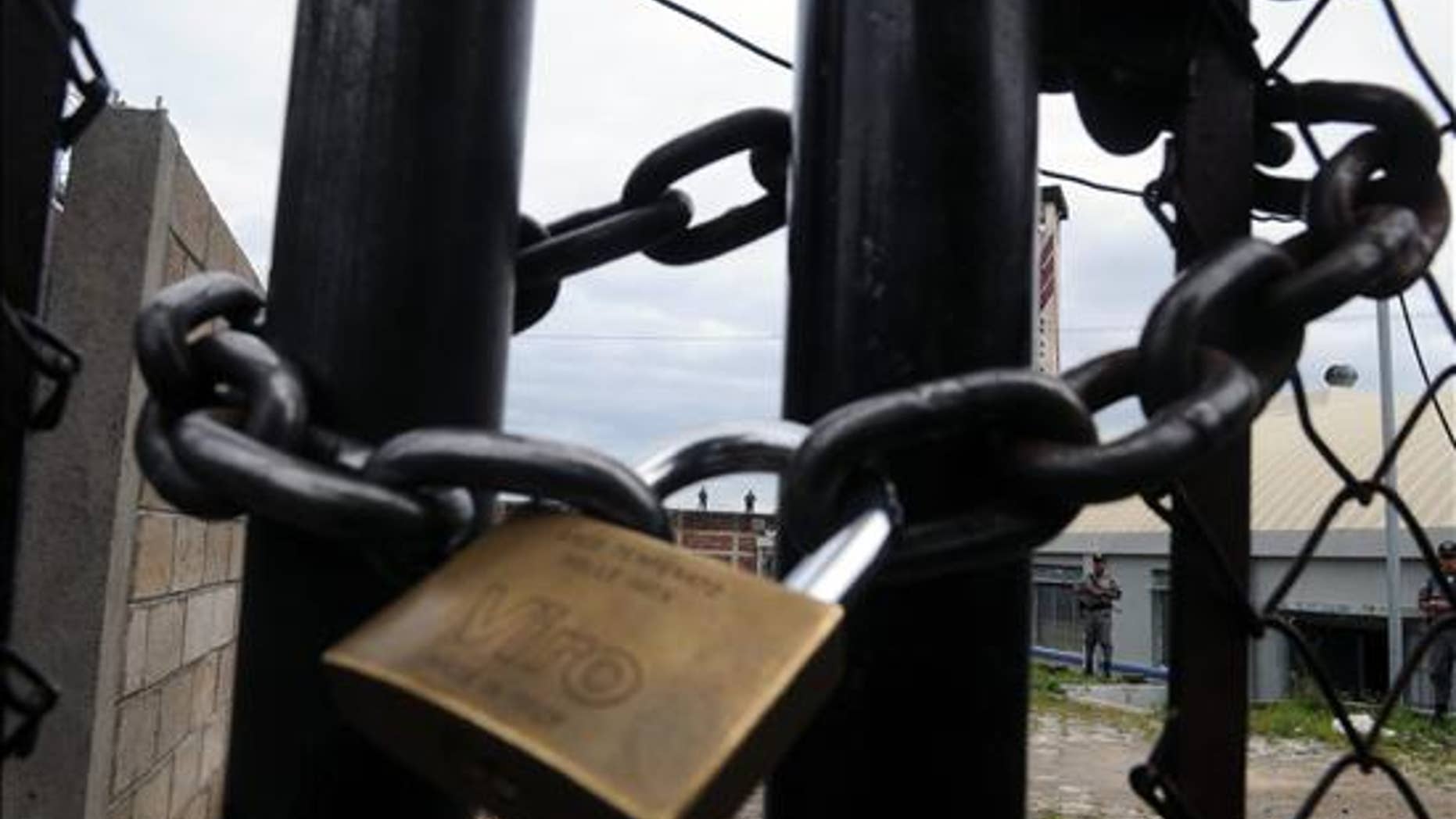 A man convicted of smuggling and holding hostage undocumented immigrants has been sentenced in Tucson.
Yuris Bonilla-Guizar, of Mexico, was sentenced to more than 15 years in prison Tuesday by a federal judge after being convicted of conspiracy to commit hostage taking and harboring undocumented immigrants.
Prosecutors say that Bonilla-Guizar and another man identified as Carlos Calixtro-Bustamante held a 32-year-old immigrant in a room in a trailer for four days demanding money from his family for his release.
Prosecutors say that Bonilla-Guizar and Calixtro-Bustamante threatened the victim by pointing a gun at him and took away his clothes and shoes to prevent him from escaping from the trailer.
The victim was rescued after a family member called authorities.
Calixtro-Bustamante is set to be sentenced on Sept. 7.
Based on reporting by The Associated Press.
Follow us on twitter.com/foxnewslatino
Like us at facebook.com/foxnewslatino