Man bites man: Brazilian on Aer Lingus flight dies after biting fellow passenger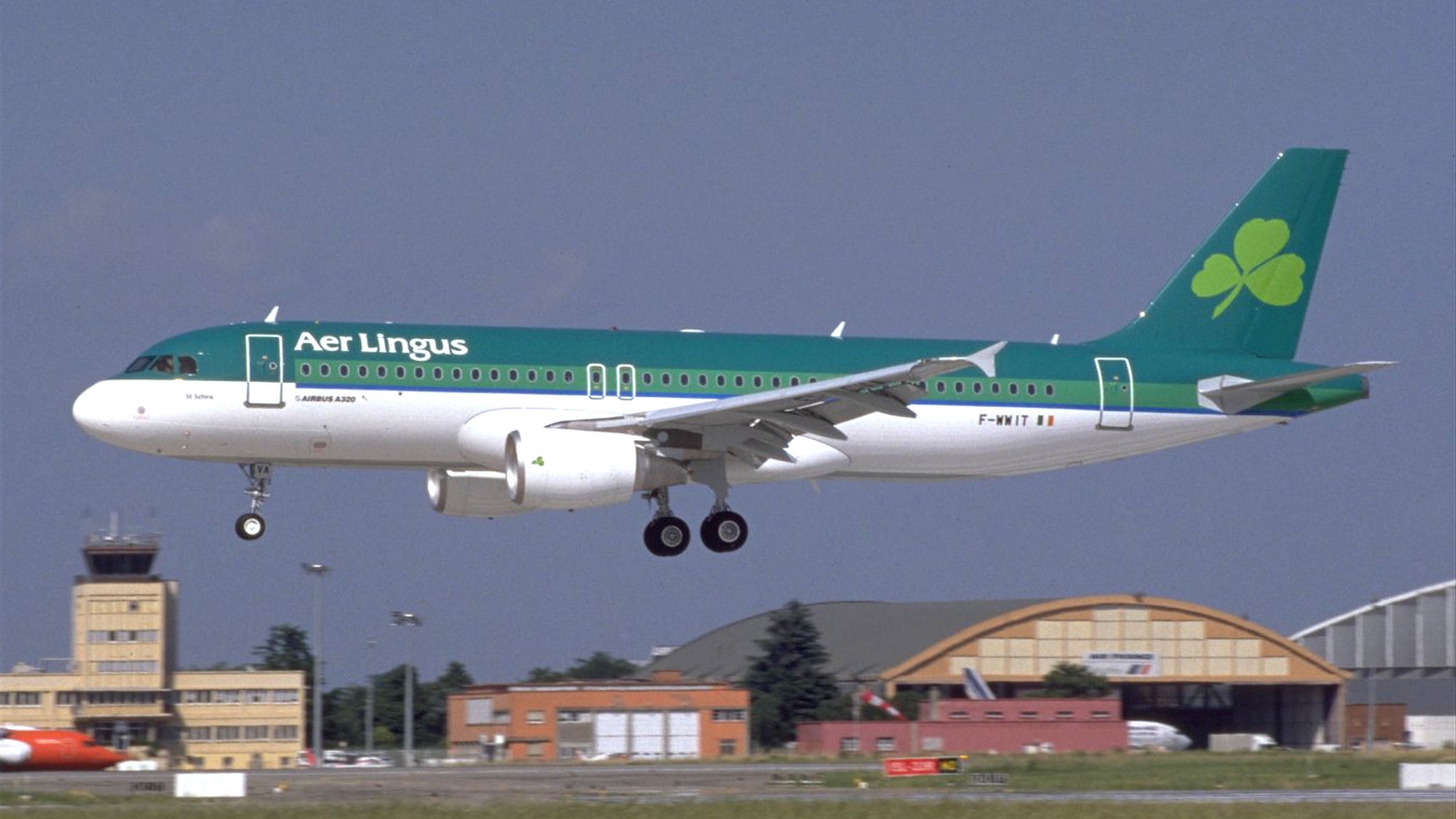 DUBLIN (AP) – Police say a 24-year-old Brazilian man has collapsed and died onboard an Irish aircraft after becoming frenetic and attacking a fellow passenger.
Sunday night's Aer Lingus flight from Lisbon, Portugal, to Dublin, Ireland, was diverted to the southwest Irish city of Cork, where paramedics pronounced the man dead on arrival. Passengers said he had bitten a man sitting near him and crew members sought to handcuff him before he lost consciousness. A doctor and nurse on board failed to revive him.
Cork police arrested a 44-year-old Portuguese woman traveling with the Brazilian man after discovering 2 kilograms (5 pounds) of suspected amphetamine powder in her suitcase.
The bitten passenger was admitted to a Cork hospital, while the other 165 passengers and six crew members traveled by bus to Dublin.