Man arrested after calling in bomb threat delaying Aaron Hernandez murder trial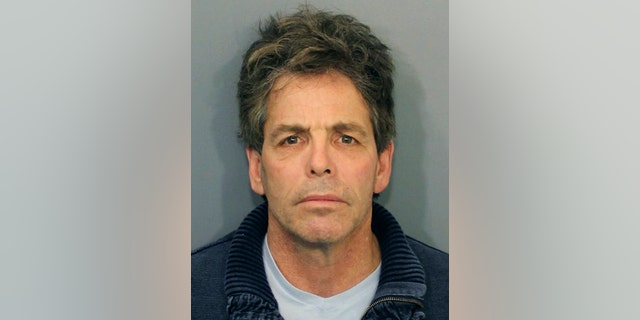 NEWYou can now listen to Fox News articles!
FALL RIVER, Mass. (AP) – Police have arrested a man who they say called in a bomb threat that forced the evacuation of the Massachusetts courthouse where Aaron Hernandez's murder trial is being held.
Fall River police arrested 55-year-old Paul Haddad of Westwood on Thursday night. Haddad is being held without bail after being arraigned Friday. It's not known if he has a lawyer who could comment on the accusations.
A hearing will be held next week to determine if Haddad is too dangerous to be released on bail pending trial.
Police say Thursday's threat had nothing to do with Hernandez, the former New England Patriots player.
Police say Haddad called probation officers earlier in the day to express displeasure about how the courts handled a domestic violence case involving a relative.
The Fall River Justice Center was evacuated for about an hour while the building was searched. Nothing dangerous was found.
Like us on Facebook
Follow us on Twitter & Instagram