Malta investigative journalist killed in 'barbaric' car bombing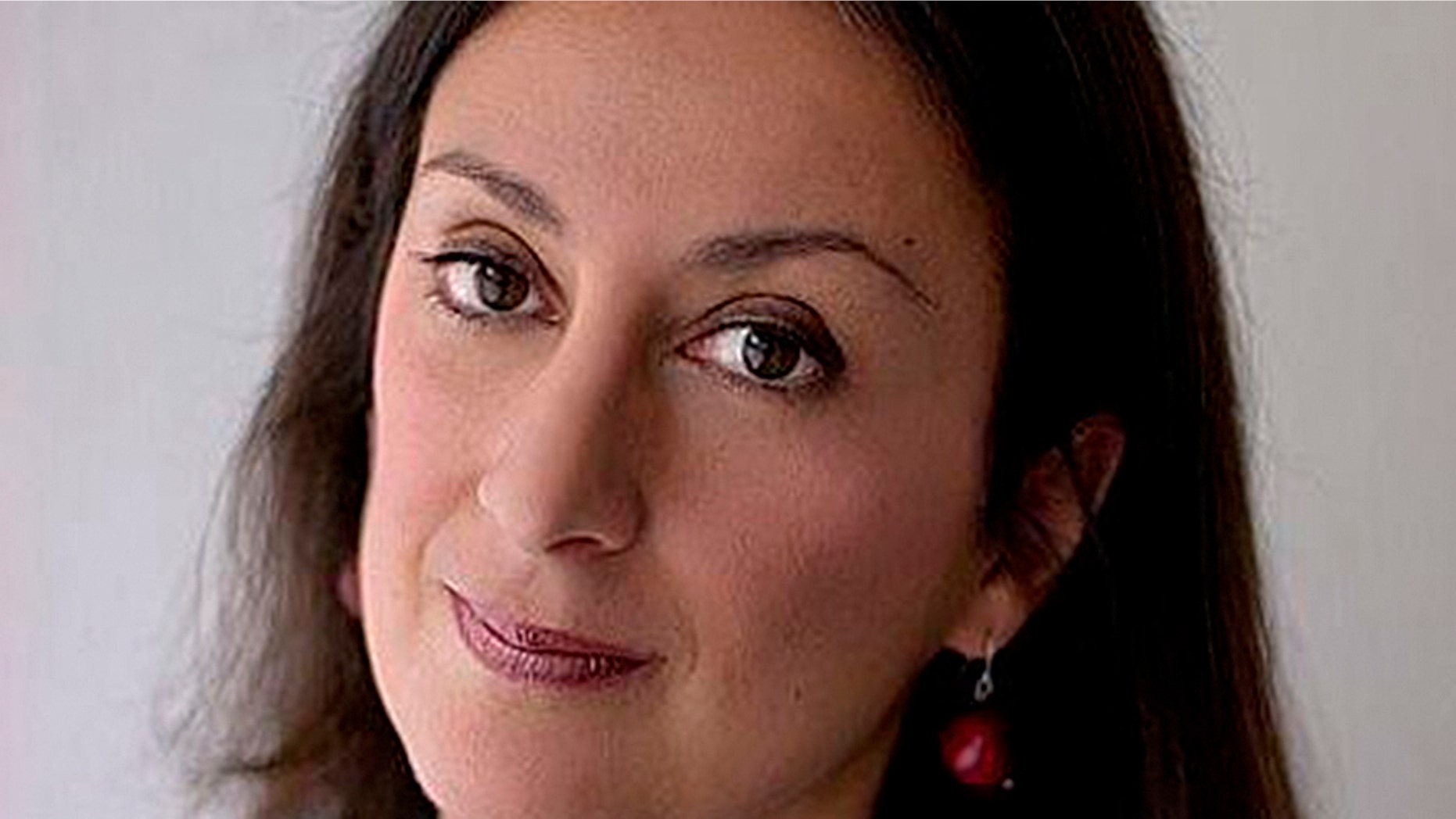 An investigative journalist on the Mediterranean island nation of Malta was killed in a car bombing Monday in what the prime minister called a "barbaric attack."
Prime Minister Joseph Muscat said the bomb that killed reporter Daphne Caruana Galizia exploded just as she left her home in a town outside Malta's capital, Valetta. Galizia was a fierce critic of the prime minister and received international recognition for her dogged, spare-no-punches approach.
The blast was so powerful, debris from the car was strewn across the road in a nearby field, The Times of Malta reported.
Galizia, 53, had recently denounced threats on her life and filed a police report just over two weeks ago saying she was threatened, according to Television Malta.
Muscat called for national unity after the killing, saying "everyone has the right to write and say what they want in this country."
"Everyone knows Ms Caruana Galizia was a harsh critic of mine, both politically and personally, but nobody can justify this barbaric act in any way," he said.
Archbishop Charles Scicluna of Malta said the country had lost a "brave voice," and that Galizia sought to speak the truth, according to The Times of Malta.
Galizia ran a blog which was one of the most widely read websites in Malta, and achieved notoriety with a mix of investigative reporting and commentary. Politico named her as a journalist "shaping, shaking and stirring" Europe in 2016 with her reports.
Earlier this year, she said documents in a small Malta-based bank showed that Muscat's wife was the beneficial owner of a company in Panama, and that large sums of money had been moved between the company and bank accounts in Azerbaijan, according to Reuters.
That report spurred Muscat to call for early elections in June as a vote of confidence to counter Galizia's allegations of corruption.
Both Muscat and his wife denied the report, and Muscat won reelection.
The International Consortium of Investigative Journalists called her killing "tragic and shocking news."
"ICIJ condemns violence against journalists," the group said on Twitter.
The Associated Press contributed to this report.